Jarrid Houston column: Inland lakes going good for panfish and pike
Ice on many lakes still too thin for truck traffic.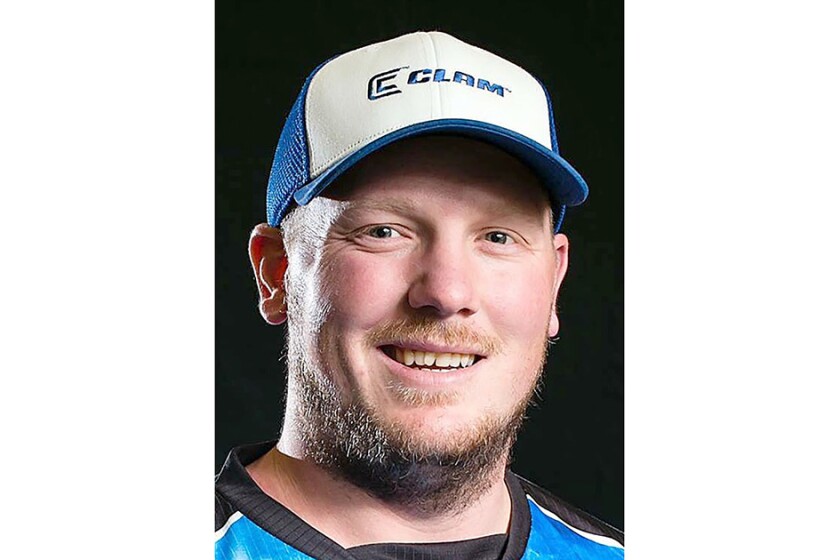 Hope everyone is enjoying the splendid mild weather we have all been experiencing. It has certainly been nice to not have to deal with sub-zero temperatures. On the other hand, it has been frustrating to not get the ice growth we are usually experiencing this time of year.
Most area waters are mostly too unstable for truck traffic on account of ice conditions not pushing much past 12 inches yet. We are seeing ice depths anywhere from 6" to 12", or a little more on maintained ice roads. Fish Lake Reservoir north of Duluth now has access out of the narrows areas into the basin, but caution should still be routine. Make sure to check in with the Highbanks Resort before venturing out as some areas are still not plowed or staked.
If you are looking for more truck traffic/hard sided ice house adventures, the big resorts on waters such as Lake of the Woods, Upper Red Lake and a few other walleye factories are finally starting to allow such ice travel.
Fishing has been mostly good this last week with more of the same consistent weather. Looking ahead, we do have some different weather patterns forthcoming — with snow and cold in the forecast — so it will be important to change things up. Here we go:
Lake Superior North Shore anglers continue to find a little success frequenting the popular fishing areas. The breakwall in Two Harbors has seen a fair amount of fishermen. Same goes for the McQuade Safe Harbor landing. Some days the small craft harbor is even seeing boats break away the skim ice to get out on the open water. Most are still chucking numerous types of flashy spoons to entice salmon and trout.
On the South Shore, it is mostly open water. From Houghton Point and into Long Island and the rest of the Ashland areas we are seeing ice from 1.5 to 8". The ice is still less than ideal, and the areas from Washburn to Houghton Point are very dangerous.
The safer bet is staying on the Ashland side of the bay, where there's enough ice for ATVs and snowmobiles. We need a giant drop in temperatures to generate more ice.
Most anglers in Chequamegon Bay are catching a mix of pike, perch, walleye, whitefish, splake and brown trout. The occasional burbot is coming topside as well. Jigging Venom 360 spoons in pink has been good. Set lines are also taking some fish. Not every day is the same, but we have been into a consistent bite fishing depths from 10 feet to 30 feet. Hoping the next few weeks we can grow some more ice.
The St. Louis River has seen a slowdown of angling pressure which is typical this time of year. A couple of weeks ago it was common to count anywhere from 50-100 ice shacks. Now the count is down into the teens mostly on the weekdays, although the weekends are still busy.
Walleyes are still coming topside, but not at a pace they were going around Christmas and New Year's. Best bet is still to count on dead sticks picking up some nice fish. I prefer a very limber tipped rod like a JT Snare Rod, straight 6 pound test mono and a Northland glow hook tipped with a live small shiner or fat head. Obviously it still pays to jig aggressive near said dead stick.
The inland lakes continue to put out some good bites, especially in numbers. Quality can happen now and then, but most fish being caught are below average to average sized.
Panfish are still going good on simple bobber and meat combos concentrated over 8-12 foot depths in and around vegetation. Pike fishing is keeping anglers busy for those that set up oversized shiners/sucker minnows on nearby setline rigs. As far as the walleye bite, we are now consistently back into a biting window of early mornings and later afternoons until dark, and a little after dark.
On a side note, let's all chip in and start bringing extra garbage bags on the ice with us to clean up after the slobs on the ice.
Jarrid Houston of South Range is a fishing guide ( houstonsguideservice.com ) on Minnesota and Wisconsin inland waters, the St. Louis River and, in winter, on Lake Superior.