Jarrid Houston column: Hot days, warmer water and better fishing are here
Look for mudlines on Lake Superior and the St. Louis River to find warmer water and hotter action.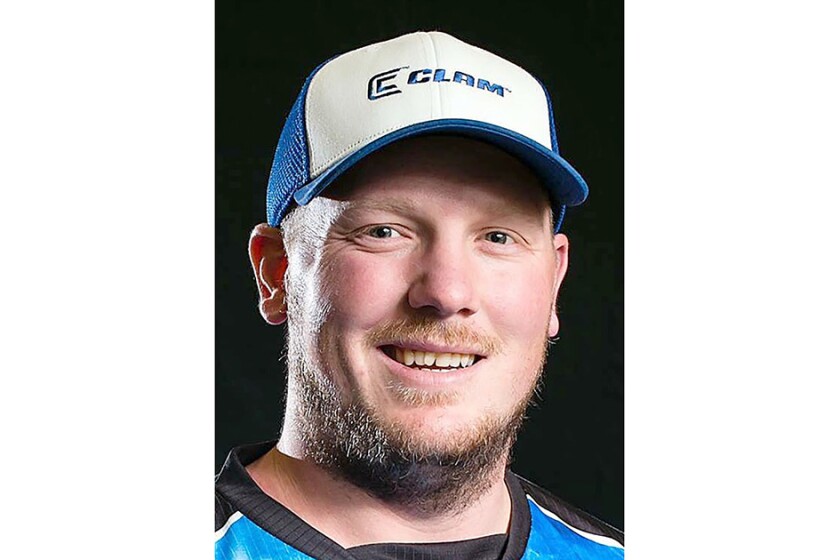 Welcome to June fishing! Arguably the best fishing of the year will take place these next couple of weeks. Bugs are hatching, grass is growing and rain showers are stirring up stale waters.
Water temperatures in the area are about to rocket up with the extended forecast. Currently we are seeing anything from low 60s up to around 70 degrees depending on what lake(s) you are fishing. Obviously the bigger, deeper waters are taking a little more time to warm up but also are warming fast. We are also in the midst of some extreme bug hatches, which means some great bites are about to ensue. Let's dive into this week's exciting fishing report.
Lake Superior is blowing up some good bites utilizing trolling patterns in tea-colored waters. After last weekend's thunderstorms and good rain, mud lines have formed in select sections hovering around both Duluth and Superior.
Good stick bait choices have included, but not been limited to, hot oranges, pink lemonades and purples. Some exotic patterned spoons are catching fish as well. It's still mostly a surface bite, but with the coming sunshine and warming, it may be a good idea to start getting toward deeper waters (downriggers are starting to become a thing).
Stream fishing has been mostly on the silent side with lack of fishing pressure. This means an angler may run into some less than pressured waters. Hardware like small spinnerbaits will be good for a few brookies and browns.
The St. Louis River estuary continues to stay busy with many anglers; not as many as the first two weeks after the opener but still enough to see boats in all areas (don't be surprised to now run into musky anglers). Walleyes are still spread out evenly in all sections. This past week's best tactics have been slow-trolling smaller 3-5 inch cranks baits in perch patterns. Worms are still catching some fish as well. Like Lake Superior, the river has formed some mud areas. With that said, don't be afraid to fish these areas as it is warmer water, and can hold some active minnows and other forage fish like perch. Smallmouth, pike and big perch are continuing to show up most outings.
Inland lakes, reservoirs and flowages are putting out some mixed results. On a recent guide trip to Island Lake, we struck out and had to make a move to another area water to make up for it. That's not good news for the ALS tournament faithful, but things should change now.
Since that trip last weekend, bugs have been reproducing and stirring up better fishing success. Looking toward deeper water or mid-lake humps will be key as we keep trucking into warm June weather. Live bait is still producing, but don't be afraid to rip hard bodied rattling traps or jigs tipped with soft plastics.
Another fun bite that has been working has been slip bobbers and leeches worked near fresh vegetation and sunken islands. Panfish continue to congregate in spawning colonies, although for the time being we have been leaving them alone. Some nice pike and bass have been harassing shallow roaming panfish! See you on the water!
Jarrid Houston of South Range is a fishing guide ( houstonsguideservice.com ) on Minnesota and Wisconsin inland waters, the St. Louis River and, in winter, on Lake Superior.