Jarrid Houston column: Don't risk your life for a lake trout
Lake Superior ice off Duluth could be unsafe until a longer deep-freeze hits with little wind.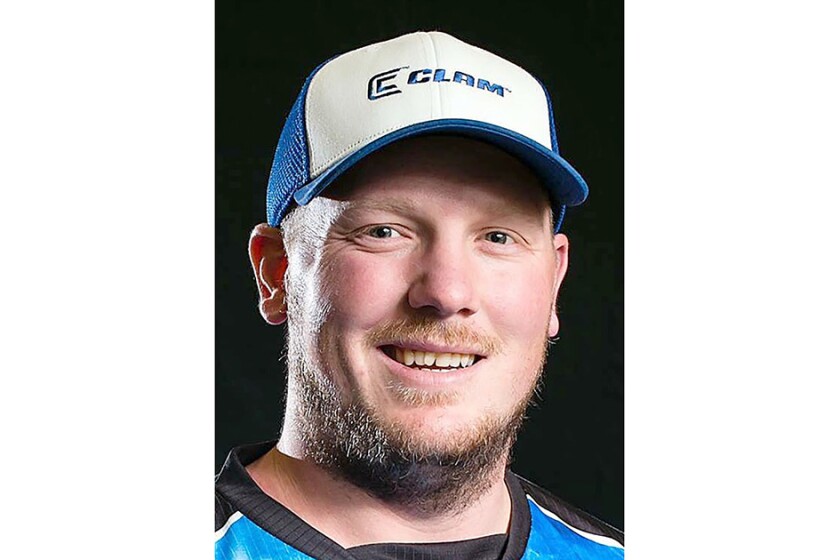 We are part of The Trust Project.
This last week has been one of the most challenging for me as I finally met my match with COVID-19. I am not sure where I contracted the virus from, but I can tell you it is a serious illness.
As of this report, I truly hope I have turned the corner and the worst is behind me (knock on wood). With all that said, the fish did get a break with me out of the race. But we are still keeping track what is going on and finding help from our friends out in the field. Here is our report:
Let's start with Lake Superior. Are people taking to the ice off of Beacon Point in Duluth? The answer is yes. Are these people risking lives to catch fish? Yes, yes they are. Please don't go and ice fish Lake Superior anywhere near Duluth or Superior. This ice is not safe. (In fact by Thursday evening much of the ice had blown out in stiff northwest winds, leaving open water where ice anglers had been fishing the day before.)
If we get the expected subzero temperatures in the coming days, and little wind, we might find safe ice soon. But for now the Lake Superior ice off Duluth should be avoided. For those of you that are chancing this ice, please don't promote this!
For those that want to try Lake Superior ice fishing, the place to go continues to be the Chequamegon Bay area, where solid ice exists around Ashland and Washburn, where anglers are getting a mix of trout and salmon in waters of 20-70 feet deep. Spreading out has been key, and patience is the number-one variable for success. Best go-to lures continue to be a variety of heavy spoons tipped with an emerald shiner.
The St. Louis River is now into the last month of legal game fishing. Walleyes are starting to move back into the system to stage for spring migrations. This is a good time of year to try and intercept some big fish. I like to try oversized jigging raps tipped with a minnow head and jigged aggressively in around 6-12 feet of water. Low light periods are going to be best target times, but it doesn't hurt to spend a full day either. Lots of anglers are starting to find more success in the back bays fishing panfish as well. This is typical this time of year as days are getting longer and soft mud bottoms are producing fresh bug hatches.
Inland waters of both Northwestern Wisconsin and Northeastern Minnesota continue to put out nice catches of panfish as well. Most are finding success on the mid-depth ranges around vegetation. As we move closer toward spring, panfish bites are only going to get better. Small tungsten jigs tipped with both plastics, spikes or waxworms is a good recipe. Also, a simple small hook with live bait under a float can catch some good fish.
Pike and bass are still tracking as pretty active feeders as well, especially near roaming panfish schools. Setlines are best positioned just outside jigging holes
Jarrid Houston of South Range is a fishing guide ( houstonsguideservice.com ) on Minnesota and Wisconsin inland waters, the St. Louis River and, in winter, on Lake Superior.