Jarrid Houston column: Consistent weather will bring better fishing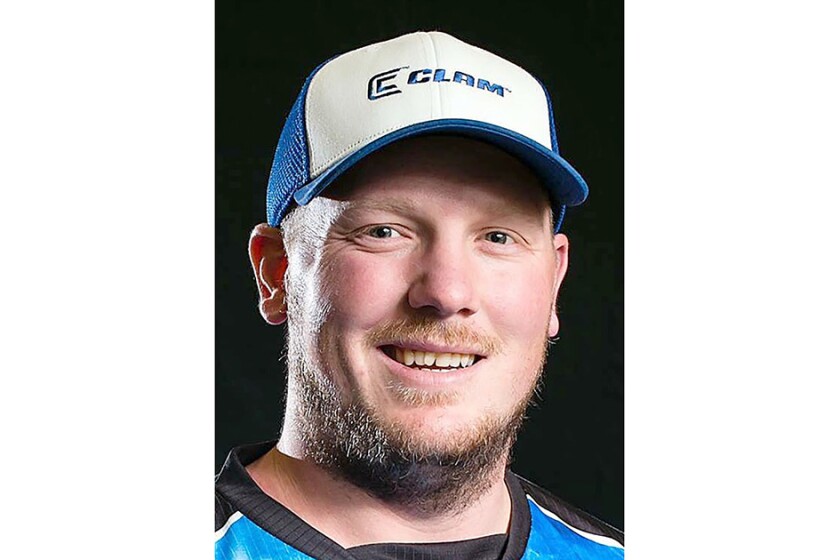 The tremendous onset of cold weather in recent days slowed down some bites. Similar to the previous week, fishing success has been up and down and day to day. That's typical for this time of year, until we get into more consistent weather.
For the most part, the best bites continue to be concentrated on inland waters. However, anyone can certainly strike luck when targeting other fisheries. It's always worth mentioning that you aren't going to catch them on the couch.
As more hunting seasons open, more local waters will see decreasing fishing pressure just as fish really get hungry around the fall solstice. Here is our report:
Lake Superior charter captains are reporting mixed success on both the South and North Shores. We are getting closer to the close of lake trout (end of September) as they prepare for their spawning season.
Some heavy fish are still being caught using the same tactics that have been popular the last few weeks: Big bright flashy spoons as well as the old flasher fly combos.
Electronics have been very important, key for marking water temperatures, depths and bait fish. Concentrated efforts continue to be 100-200 feet of water covering different parts of the water depth column to see which one is working. If you see bait fish on the graph, take note of where they are located and go from there. Most the bigger lakers and other species seem to be eating a mixture of herring and late bug larvae hatches.
Speaking of other species, this is a good time to bet on a mixed bag. Although lakers dominate the catch rate, don't be surprised to tangle with a few salmon, steelhead, browns and bonus walleyes.
We are hearing good reports coming from the Chequamegon Bay area as well as the Apostle Islands. Looking ahead, the Ashland and Washburn areas will start to see a positive walleye and bass bite soon. Stream fishing in the area remains consistent, with the usual brookies and browns coming on small spinner baits. However, some stream anglers are starting to see an occasional chinook or steelhead. Look for these numbers to increase soon.
The St. Louis River continues to see an uptick of returning Gitch fish. Muskie and big pike anglers are reporting some good catches and follows in different sections of the river. Still too early for dragging big sucker minnows, but soon.
Walleyes are in a bit of a funk on the river but some bites are coming in the areas near the deep channel edges. Fish are certainly schooled up, so if you find a walleye, stick to that area. Rip jigging rattling traps is a good way to draw attention. The live bait bite can also turn some fish, but faux tackle has been best for aggressive reaction bites.
Crappies are starting to make a comeback and we should all look forward to this bite picking up soon. Same goes for smallmouth, they are about to go gangbusters as well. Casting crank baits and ripping through different retrieve cadences, and being random is a best bet.
Right now inland lakes offer the best chance for success. Walleyes seem to still be hugging wind-blown shorelines and mid-lake type structures. Low light periods should still be the best time of day to fish around, but a midday bite will come later in September. Slow dragging live bait in the form of a Lindy Rig is a good recipe for success. Depths to target continue to be between 10-20 feet of water. If you're fishing early morning or late afternoon/night, the shallower the better.
Panfish have been a little stubborn this week, but we will blame it on the cooldown. Bass and pike are still going strong when fishing weed edges and deep transitional areas.
Jarrid Houston of South Range is a fishing guide ( houstonsguideservice.com ) on Minnesota and Wisconsin inland waters, the St. Louis River and, in winter, on Lake Superior.