Jarrid Houston column: Chequamegon Bay smallmouth bite is warming up
Lakes north of Duluth are seeing walleyes active early mornings on leeches under slip bobbers.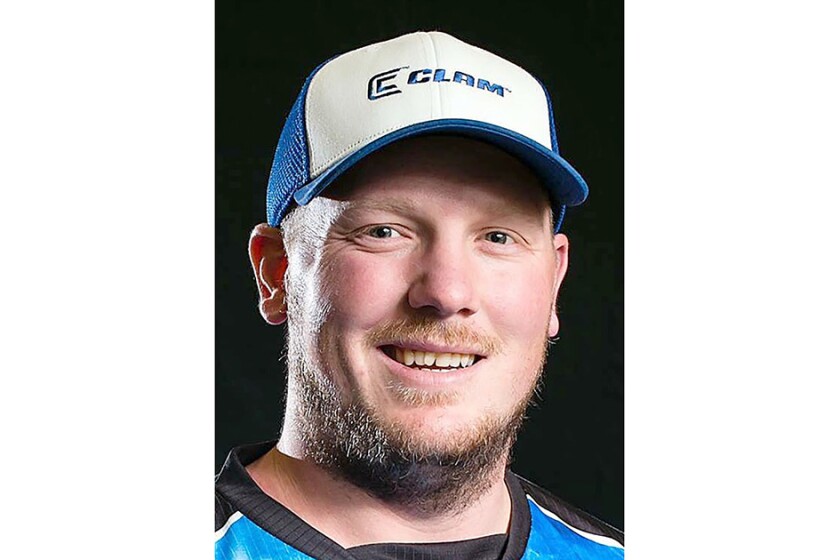 Sunday is the official start of the summer season on the calendar. For most of us Northlanders, that also means a bigger influx of summer visitors to our area. So be cautious of the robust road and lake traffic.
Even though summer is officially kicking off, it already feels like we have been through some July temperatures for several weeks. Warm weather patterns and spiking water temperatures continue to show local waters about 2-3 weeks ahead of schedule, meaning we are well into some summer fishing patterns. Last week we mentioned the numerous bug and critter hatches that come as summer advances.
The good news we can all agree on is, summer is finally here. No need to complain about the hot weather as it never lasts long. So sit back and enjoy the warm season and the start to summer angling. Here is our fishing report:
Lake Superior had a giant amount of traffic last weekend, mostly on account of local fishing tournaments. Fishing pressure was high but most anglers were able to find some success. According to our good friend Captain Marty Running of Happy Hooker Charters, fish are being caught in and around the 80 feet of water. Best success has been coming from spoons and flasher fly combos in a variety of colors.
Both the South Shore and North Shore are seeing some fish being caught as shallow as 50-60 feet of water running spoons. Most catches have included lake trout, but some anglers are hooking up with occasional rogue chinooks, cohos and walleyes.
The South Shore walleye bite has yet to gain any consistent action, but that could change in the coming weeks. Chequamegon Bay continues to host a number of anglers tackling some smallmouth bass. Shallow slough areas that include some vegetation have been productive areas. Don't be surprised to catch the occasional walleye or pike while trying for the smallies. Stream fishing around the area has been on a quieter side of things.
The St. Louis River has been on a tricky bite as of late. Lots of days with easterly winds have blown in a good amount of cooler Lake Superior water. Most areas are showing a brownish mud color. Water temperatures in the lower sections have dropped back into the 60s. However, some shallow areas are still holding warmer water and this is attracting some fish.
Walleyes, pike and perch have been a fair bite when trolling the shallow flats. Worms or crank baits have been best for combing water and covering ground. Some anglers have found some mature fish on deep channel edges, but it can be lots of time before hooking up with a good fish. Channel cats continue to plug away chasing live bait rigs on all sections. Don't be surprised to run into a few freshwater drum as well. Some anglers continue to chase some muskies, but word is the bite continues to be very slow.
Inland lakes north of Duluth are starting to cooperate with some hungry walleyes chasing leeches under bobbers. Best areas to target have been the mid-lake humps or other structure. Finding fish on electronics has been important. However, if you find fish and can't get them to bite, it's best to seek out new pods/schools of fish. As we are now at the longest days of the year, timing windows will be a thing. Best times to fish are going to be early mornings. Panfish, especially crappies, are being found in vegetative areas of 5-12 feet of water. I like to pitch small soft plastic with either boot-tails or split tails. Colors should complement water clarity, but don't be afraid to sample other combinations. Every lake has its own culture and finding the recipe for success can sometimes be quite rewarding. Bass and pike are also being found in relation to panfish schools (especially young year classes, hint hint). Be safe out there and we will see you on the water.
Jarrid Houston of South Range is a fishing guide ( houstonsguideservice.com ) on Minnesota and Wisconsin inland waters, the St. Louis River and, in winter, on Lake Superior.