Jarrid Houston column: Catfishing in the St. Louis River may be best ever
Fishing in the Northland has been consistently good despite hot, dry weather.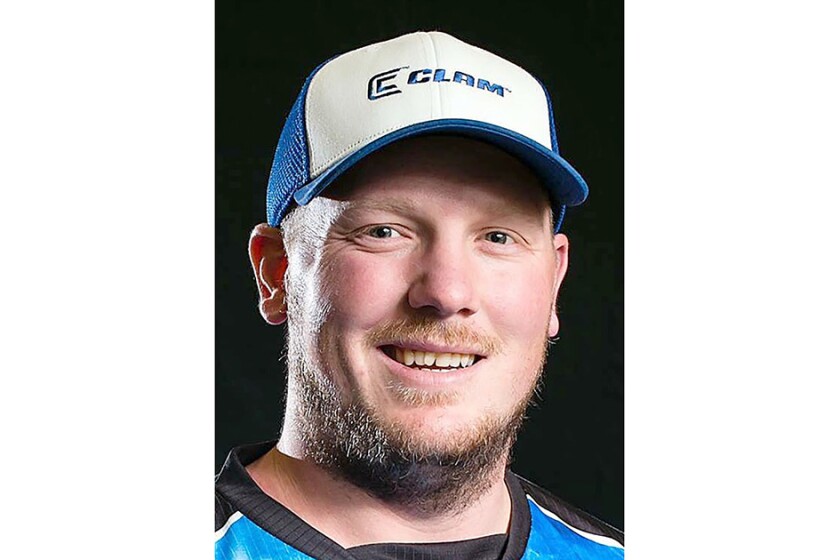 What a summer it has been so far. Usually, this time of year we are worried about rain interrupting our plans. That's just not the case this year. Instead, we are worrying if we will ever get some rain! It is no secret that water levels are down and we are in somewhat of an extreme drought, not to mention the spiking water temperatures.
Crazy as it sounds, the fishing has been pretty consistent throughout this whole deal. As usual, not every day is the same, but we certainly are catching fish on every trip out, and recently we have been catching some giant fish. I'll tell you all about it in this week's fishing report.
And yes, it's another good one.
Lake Superior has been hosting some great fishing on both shorelines. Up near Two Harbors and beyond, anglers are continuously putting together some nice catches of coho and lake trout. Downriggers are usually necessary, but some anglers have been finding success with snap weights, dipseys and/or lead-line to get their lures down to the right depth. The areas around Duluth have been hit 'n' miss, but some nice beach trout can still be caught. Getting out early in the morning has been the best time of day.
The South Shore walleye bite has been OK at best. We are definitely seeing a lot of fishing pressure with not a lot of success. With that said, the opportunity for a trophy fish will always be there. Popular areas to target have been river mouths at depths of 15-35 feet. It's not uncommon for lake trout anglers to catch bonus walleyes in even deeper water. I like to fish shallow in the early and late parts of the day, and deeper when the sun is straight up in the sky.
Stream fishing has been fun recently with good catches of native browns and brookies. Often you can see the fish on the front side or the back side of rapids. Other areas to look toward are overhanging trees that provide shade or thick weed cover. Using artificial baits like small Beedle spinners, or mister twisters and other soft plastics has been good. Usually, the fish we catch this time of year are not big, so we really don't haul heavy equipment. I prefer a 6'-6" ultra-light rod and lighter pound test.
St. Louis River walleyes woke up some recently. Trolling channel edges in the 10-20 feet of water caught some nice fish. Preferred baits have been Bagley Rumble B's in a variety of colors. We still have a brown shade of water, so sight (color) has not been as important as sound and motion. Loud, obnoxious baits will continue to be a thing as we climb closer toward the end of July and the beginning of "dog days" of summer. Other species that are still going strong are catfish (which might be going as good as I've ever witnessed) and skinny water smallmouth. Live bait for Kitties and the usual baits for the smallies. When I say usual, I mean they will bite anything!
Inland lake walleyes are getting a little trickier to come by, but if you concentrate efforts around low-light periods you will find success. Drifting over deep basins and dragging live bait continues to put some good fish in the boat. Bass fishing continues to be a go in shady cover and deeper structure. Dock fishing has become a thing as we are now into the hottest days of the year. If you're looking for pike and musky, concentrate on mid-depth waters adjacent to deep vegetation. Casting big spinner baits is definitely a good way to attract some fish. Panfish are also relating to deeper vegetative cover lately. As always, be safe and we will see you on the water!
Jarrid Houston of South Range is a fishing guide ( houstonsguideservice.com ) on Minnesota and Wisconsin inland waters, the St. Louis River and, in winter, on Lake Superior.