Catch a trout (seminar) at UMD Oct. 13
The UMD fly club and Trout Unlimited is sponsoring the free public event.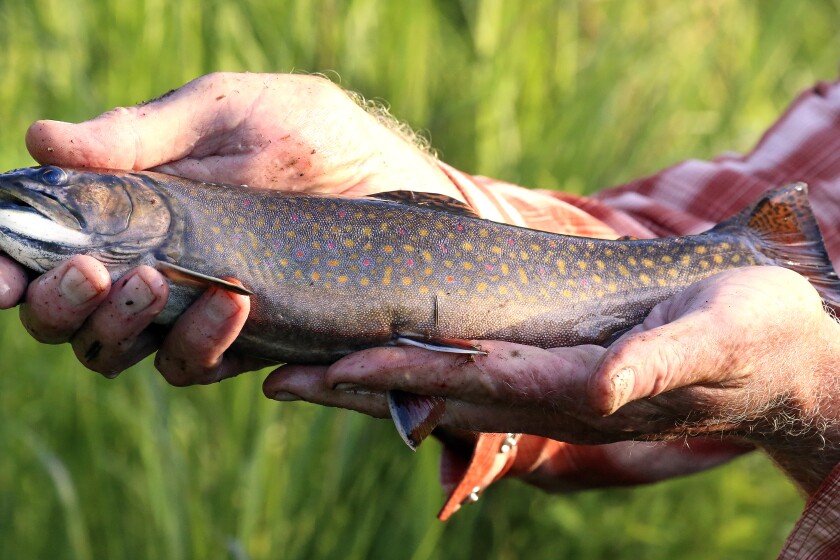 We are part of The Trust Project.
DULUTH — The Gitche Gumee chapter of Trout Unlimited, the national trout conservation group, is sponsoring a seminar on trout fishing Lake Superior tributary streams presented by Carl Haensel, noted Northland fly fishing guide.
The event is set for Oct. 13 at 7 p.m. in room 175 in the Life Sciences Building at the University of Minnesota Duluth. It's free and open to the public. UMD's fly fishing club is a co-sponsor.
This is the first presentation of the 2022-2023 seminar season for the Gitche Gumee group. Haensel is an educator, biologist, photographer, writer and fishing guide. He has guided and taught fly fishing since 1996 and has authored over a hundred articles on fly fishing techniques, tips, flies and locations. He offers a wealth of knowledge spending the seasons fishing along the shores of Lake Superior.