Jarrid Houston column: Use electronics to find fish before you start fishing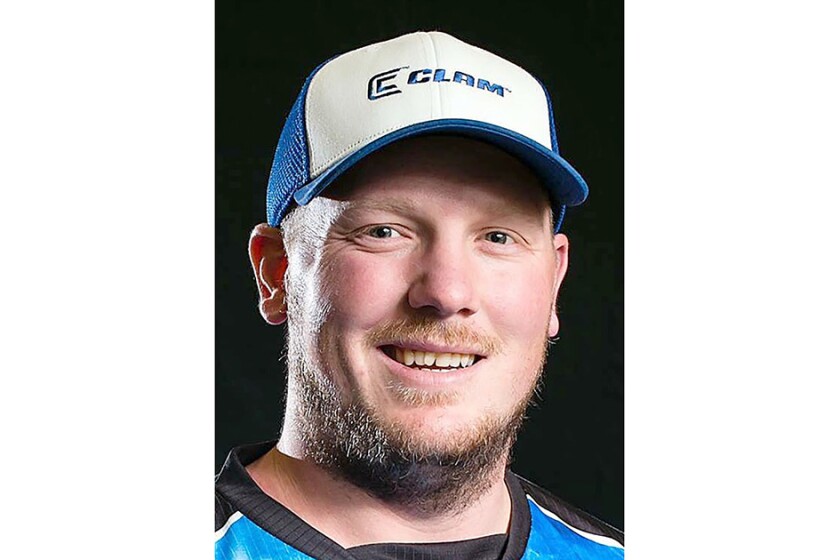 They say license sales are way up this year and I would have to agree based on the amount of boat traffic on area waters.
I talked to a lot of local people these last several days and it is certainly evident people are happy to be back on the water. I even got a chance to chat with local conservation officers and some invasive species patrol on Wisconsin lakes. It was a great Wisconsin opening weekend and we're hoping for the same in Minnesota.
Here is our report:
Lake Superior saw a bit of a slowdown recently, probably because of a lot of east wind.
Some anglers are finding success in the confines of Chequamegon Bay targeting early season smallmouth. Some nice catches are coming fan-casting boot tailed soft plastics over sand/mud sloughs. The smallies are certainly getting ready for their turn at the spawn cycle.
In the Twin Ports, anglers are still reporting a few trout/salmon being caught. Smelt season is still active, but we are past peak and the run will surely be over soon. Area stream anglers are still finding some successful drifts for a mix of steelhead and brown trout. Best tactic continues to be egg patterns drifted under a strike indicator. We are hearing a few reports of anglers getting some nice brookies with small spinner baits as well. It is nice that the streams, for the most part, have come back to normal flows.
The St. Louis River saw a few anglers trying their luck at spring panfish in the back bays, but word is the fish weren't ready yet. Water temps generally need to be somewhere between 55-65 degrees for crappies to move into their shallow spawning grounds. Should be any day now.
I know that I will try and spend some time hunting these babies down this week. My go-to attack will be 1/16 oz small plastics twitched under a float. There are a few rough fish out willing to bite for those that are looking for something to do. Drum, suckers and carp are always fun to reel in. Try soaking a nightcrawler in the current and you'll likely find some action.
As far as the walleye opener on the river this weekend, remember that fishing is prohibited from the Highway 23 bridge to the boundary cable until May 19. My game plan is to target sections of the river less traveled looking for migrating female walleyes making their way back to the Gitch. You may also see me logging some time playing bumper boats upriver as well.
An angler's best friend this time of year is down imaging and sidescan on electronics, especially because we have some time before new growth vegetation takes over. I will look for fish, then fish where I find them.
Inland lakes are going great with diverse bites. This is where I will likely spend a good amount of time the next few weeks given the fun bite we have experienced recently.
Our best tactic has been fan-casting rock piles with husky jerks and getting a mix of nice walleyes and smallmouth bass to go (remember Wisconsin bass are now legal for catch and release).
Lots of male walleyes have been cruising the rock and sand shorelines and depositing their fishy fluids. These fluids have even found their way to my brand new boat; yuck. But that should give you an idea of where we are at with the spawn cycle.
Playing the wind game is always tricky. Over the Wisconsin opener it was very windy, but I truly believe our best bite came at the windiest times of the day. We also found some success dead sticking shiners over the side of the boat in 8-12 feet of water.
I didn't have a chance to target any bluegills or crappies (although got a few crappies in walleye locations), but I plan on spending a couple future weeknights chasing these critters. I am so glad our fishing season has begun and hopefully we can get back to bringing our valued customers out on the water after May 18. Be safe and have a great opening weekend in Minnesota.
Jarrid Houston of South Range is a fishing guide ( houstonsguideservice.com ) on Minnesota and Wisconsin inland waters, the St. Louis River and, in winter, on Lake Superior.