Jarrid Houston column: Try snap jigging soft plastics for panfish near cabbage beds
Water temperatures are rising steadily, but some rain would help boost oxygen levels in local lakes.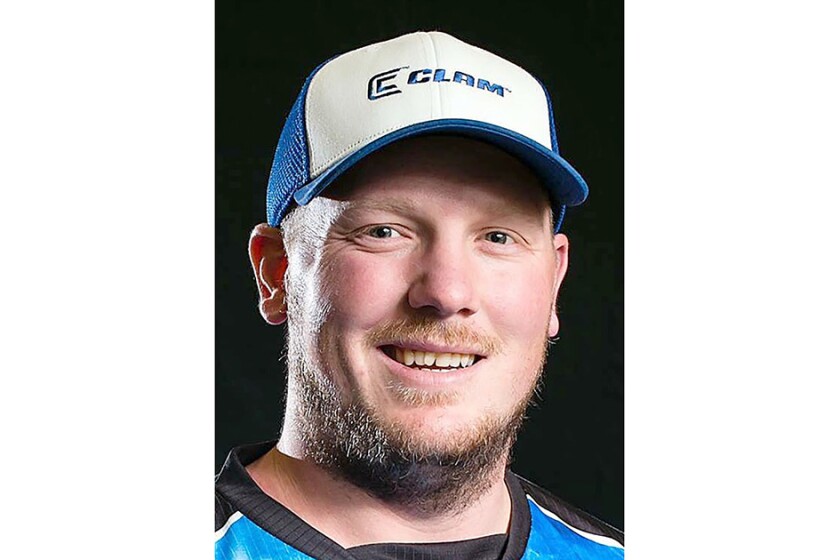 We're still finding some diverse bites on many area lakes and rivers. From trolling, jigging, casting and set-lines, anglers can now pick their favorite method and probably have success. Soon enough more specific techniques will take over.
Water temps continue to rise and daylight periods are the longest of the year. That means we'll see more bug hatches in coming days, not to mention the sprouting of aquatic vegetation. (It sure is refreshing finally seeing the home garden in top shape.)
Water temperatures are anywhere from 66-74 degrees depending on where you are. I hate to say it, but the only thing really lacking is the amount of rain we have had. In all honesty, we could use some precipitation to keep things more routine. Good rain showers make for good oxygen intake, and fish like that.
Here's our weekly report:
Lake Superior anglers continue to comb waters in search of lake trout and salmon. It has been on the slower side this last week, but some nice fish are certainly still coming top-side. Remember the importance of letting the big lake trout go. Some of these big specimens can be the same age as a middle aged human. Not to mention Lake Superior fish are built for pressure changes and often can be released successfully.
Tactics are consistent with many anglers pulling stick baits, although spoons are becoming more and more of a thing. Fishing temperature changes is a big deal as well. Temp changes in the Gitch are what we consider "structure." And fishing "structure" is always important in the sport of fishing.
The South Shore is still in its early stages for walleye action, but we are well on our way now. Chequamegon Bay continues to see some dandy catches of world class smallmouth bass. Most are fan casting soft plastics in 5-20 feet of water.
The St. Louis River bite is starting to take on new forms. Jigging is getting a little less utilized as we are finding more and more success covering ground with trolling tactics. Best baits continue to be live bait rigs pulled behind a bottom bouncer. However, we have been mixing in some shallow running stick baits and getting a few bites.
I forecast that we will be exclusive to crank trolling in the next few weeks. Areas targeted have been the shallower flats, but make no mistake, some big fish are coming right off the channel breaks. Mixed in, we are still hooking up with some bonus smallmouth, catfish, perch and pike. (Like every year, we want to say a big congrats to the winners of the Twin Ports Walleye Association Berg Cup this last weekend. Great job Don Berg and Sonny Foldesi!)
Inland waters have been on a hit and miss pattern this last week. Time on the waters will help shape up the bite though. After struggling on some north Duluth reservoir fishing late last week, we were finally able to figure some things out.
Best bite was drifting live bait rigs in and around 10 foot breaks. The bigger fish seem to be a little deeper, so if you're looking for quality, concentrate on the 10-20 feet of water. Leeches are becoming more and more of the staple live bait. Makes sense as we are starting to see some wild leech hatches in select waters.
As far as pike, largemouth and panfish bites, the best bet is to target thicker vegetation near old spawning colonies. Hard to beat snap jigging 1/16 oz jig and soft plastics in cabbage. See you out there!
Jarrid Houston of South Range is a fishing guide ( houstonsguideservice.com ) on Minnesota and Wisconsin inland waters, the St. Louis River and, in winter, on Lake Superior.