Jarrid Houston column: Try big sucker minnows under a big bobber for big fall fish
If it ever stops raining, fall fishing can still get good.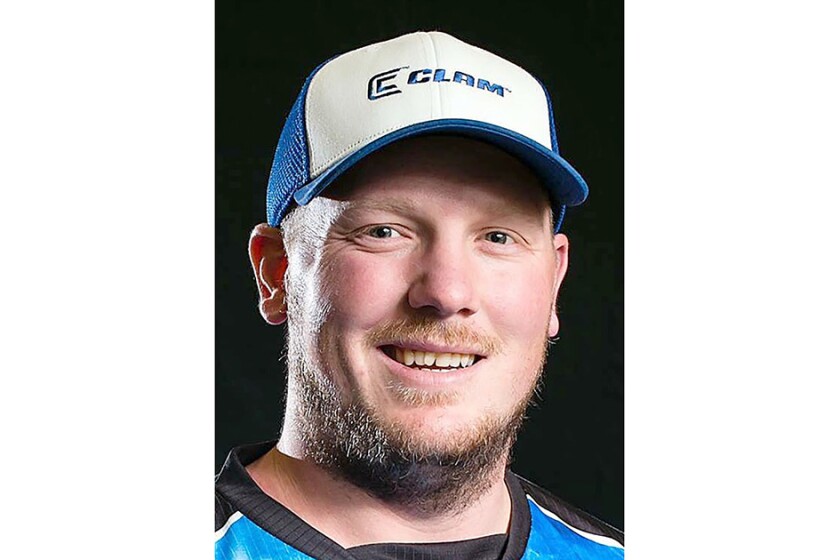 It looks like early last week might have been our last taste of warm fall weather for a while. And then back to more rain and even snow. The start of October has no doubt been a frustrating one for anglers with roller coaster weather patterns. Fish continue to be in a bit of a funk, as they have not had consistent weather to get comfortable with. Thank goodness we still have some time left to hopefully get these fish into a better routine.
Many anglers have already thrown in the towel and concentrated on fall hunting and/or casually preparing for ice season. Shoot, retailers in the area are well on there way to stacking in ice fishing inventory. I would say the good news for those of us who are still holding out hope for great fall fishing is that bait shops should have plenty of minnows. And the waters in the area should not be very busy at all. Further meaning fish will hardly be pressured from now, until ice season.
Lake Superior continues to resemble that of a ghost town in the Twin Ports areas. Most reports are coming from Chequamegon Bay. In the areas of Bayfield, Washburn and Ashland, anglers are catching a few splake, browns, smallies, pike and perch. Some lucky anglers are even finding some success casting spoons and other baits from shorelines and docks. Stream fishing in the region has been mediocre compared to other years, but some lucky anglers are finding good success near river mouths, especially for migratory salmon. Casting small spinner baits or floating slow dropping plastics are catching some nice fish. Stream fishing should only get better as we further into fall.
The St. Louis River is continuing to recover from the recent rains, and there is no telling how long until things are normal again. Doesn't mean it is not fishable, just plan on things being challenging. For those who do get out, jigging 1/8 oz to 1/4 knuckle head jigs with bigger sized plastics or live bait will be the best bet. Although walleyes will likely be the dominant catches, don't be surprised to tangle with a few pike or crappies as well.
Inland waters are well into fall transitional periods, and anglers will notice falling water temperatures and lots of leaves on the surface. Casting shorelines with double jointed stick baits will turn some nice pike and bass. Walleyes can be found in typical contour breaks roaming and chasing bait fish. Same goes for crappies. Matter of fact, this time of year, one can find success fishing a crappie hole and getting bonus walleyes.
For the live bait set-ups, I like to choose a bigger minnow, like a shiner or large chub. If I don't find success, I usually will downsize from there. Don't be afraid to spend some time soaking oversized sucker minnows over the side of the boat or under big floats. This is the time of the year for big active predators like muskies and trophy walleyes or pike.
Jarrid Houston of South Range is a fishing guide (houstonsguideservice.com) on Minnesota and Wisconsin inland waters, the St. Louis River and, in winter, on Lake Superior.