Jarrid Houston column: Pitching jigs catching fish on inland lakes
Water temperatures are dropping like a rock.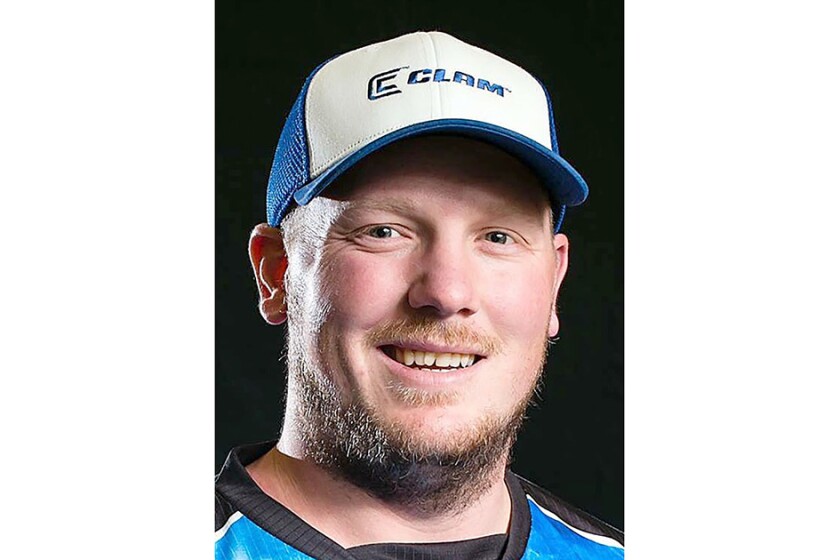 Water temperatures in the area are diving down into the low 50s and some are even flirting with 40 degrees. If these current trends of below-average temperatures continue, we will be settling into an early start to winter.
Not the news any of us want to hear considering we have yet to have a nice consistent fair-weather trend this autumn season. Seems like every weekend it is wet. Shoot, we even had snow last weekend.
The good news is fish are starting to put on somewhat of a feed bag, especially the predator fish that roam our lakes like pike, walleye, smallmouth and muskie. Looking forward, I would encourage anglers not to winterize their rigs yet as we have some somewhat decent weather coming in the next week. Otherwise, this time of year there is plenty of opportunity to shore-fish as well. Just remember to dress warm.
Lake Superior's North Shore continues to not see a lot of angling traffic on the Gitch. On the flip side, Chequamegon Bay areas and other South Shore spots are putting out some coho salmon near the shore.
St. Louis River angling is at an all-time low for angling pressure.
In the Ashland area, anglers are finding a few walleyes and some good smallmouth as well.
Dragging suckers has been a good tactic and will continue to produce fish for the next few weeks.
The most popular fishing near Lake Superior is probably stream fishing. Anglers are finding success in a variety of ways. Best baits have been a mix of spinners, spawn, mepps, blue fox and panther martins. As always, finding the right color is the challenge. Don't be afraid to throw some flatfish lures as well.
On a side note, many are taking to the woods this time of year, so if you are taking the wood trail to the local fishing hole, might be a good idea to have some sort of blaze orange on.
St. Louis River angling is at an all-time low for angling pressure. I can't remember a time when so few anglers have been getting out on the river. Given the nature of the fast flow and dirtied up water, I totally understand why. Usually, this time of year we see a fair amount of muskie anglers, but even they have not been showing up much.
Hopefully, fishing conditions on the river improve in the next couple weeks.
Inland waters have been seeing a small amount of anglers, and those that are getting out are finding some mixed success. Pitching jigs with live bait and/or plastics has been a solid option for catching a few crappies, walleyes and pike.
Jigging hard body baits like Puppet Minnows or Jig Raps is a solid option as well. Hard to beat a Jig Rap bite.
Muskie angling has seen some nice fish come boat side this last week. Chippewa Flowage just had a big stocking of 5,000 extended growth muskies go in. And some select other Northland lakes got a fresh intake of stocked walleyes as well.
We are nearing the tail end of open water season, which means water temperatures are very cold. So don't forget to wear a life vest and be safe!
Jarrid Houston of South Range is a fishing guide ( houstonsguideservice.com ) on Minnesota and Wisconsin inland waters, the St. Louis River and, in winter, on Lake Superior.