Jarrid Houston column: Now's the time for topwater bass action
Go early and late in the day as bass key in on new hatches of food near shore.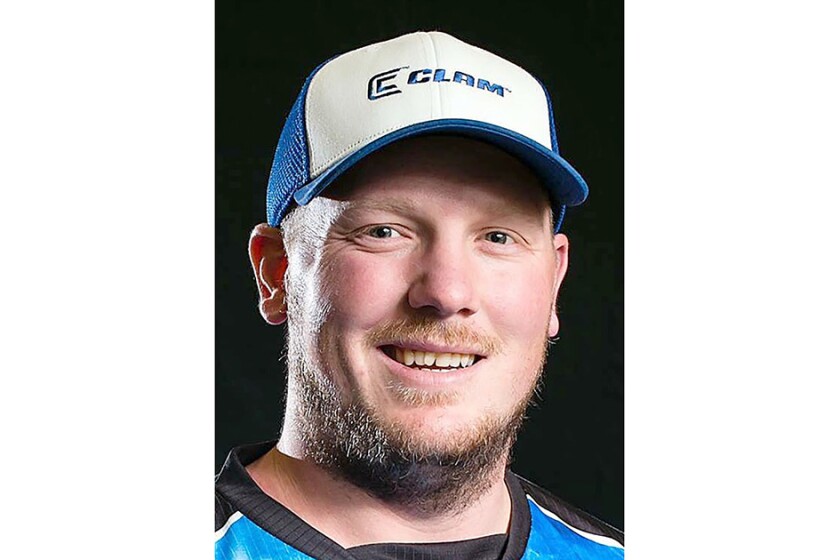 "More of the same" is the topic of conversation this week. We haven't seen much change as far as conditions and the bite go.
Water temperatures are still sticking to the mid 70s to low 80s depending on what inland waters you're targeting. Lake traffic has slowed down compared to what the 4th of July brought us. However, waters are still crazy busy with more than usual amount of recreational boaters, anglers, etc.
If you don't believe us, try and find a camping spot or resort that is not full. As far as the fishing goes, anglers are starting to get some first hints of the dog days of summer, but for the most part, success can be had. As mentioned in previous weeks, bite windows are certainly a thing now. It's also important to switch up tactics to find something that works. This time of year food for the fish is plentiful. So it comes to no surprise that fish can be picky. Here is our report:
Lake Superior anglers are still finding decent trout bites off the mainland and near the mapped shipping channels. Things are as busy on Lake Superior as anywhere else, so best to try and find less busy waters.
The bite has been day to day, but most success is coming in the forms of meat rigs towed deep at about 1.75 mph. It's also important to key in on water temperatures.
The cloudy days seem to be boating more fish, but I would argue the most important time of day is early- to mid-morning. Spoons and flasher-fly combos continue to the best choice, but it is important to find key depths that fish are biting at. Not a lot of action coming from surface baits anymore.
The South Shore bite for walleyes has been a big gamble for most anglers as they are always on the move and eating well. The fish that are being caught are showing some impressive sizes through.
Best tactic here is to troll mid range stick baits 50 feet behind some boards. If you have the room, send them boards way out to cover ground.
The St. Louis River has been on the slower side of things for any bit of a walleye bite. Doesn't mean we aren't catching any, just means they have become a challenge.
Finding the right presentation seems to change overnight recently. Bait and lure selection has not been as important as targeting productive areas. Deeper, cooler waters continue to be best.
If it's catfish you're after, the river has a great channel cat bite going on. Live bait will turn many of these whiskered fish. On the shallow flats, a few perch and pike are showing up, but best to run contours.
Inland lakes have been the best bet for success. If you're a topwater, largemouth bass connoisseur, this is the time of year you have been waiting for. Fresh hatches of amphibious creatures have lots of bass hiding in shallower vegetation near shorelines. Best to target these fish and these areas in the early mornings or later evenings. The daytime bite will put these fish near shaded areas.
Walleyes continue to go near deeper water adjacent to mid-lake humps. Drifting live bait in 15-25 feet of water has been good. Don't be surprised to tangle up with a few active smallies as well.
Sunfish continue to be an easy target in deeper weeds using smaller soft plastics and/or worm chunks. Crappies have been active roaming weedlines looking for minnows. A good tactic is to slow troll Beetle Spinners. Don't be surprised to hook up with a few pike along the way.
Muskie fishing continues to be on the back burner on account of hot water temperatures. Most hardcore muskie anglers choose to leave these fish alone until we can drop closer to water temperatures near 70 degrees.
Jarrid Houston of South Range is a fishing guide ( houstonsguideservice.com ) on Minnesota and Wisconsin inland waters, the St. Louis River and, in winter, on Lake Superior.