Jarrid Houston column: Look for wood, fresh vegetation to find hot bite (and don't mind a few snags!)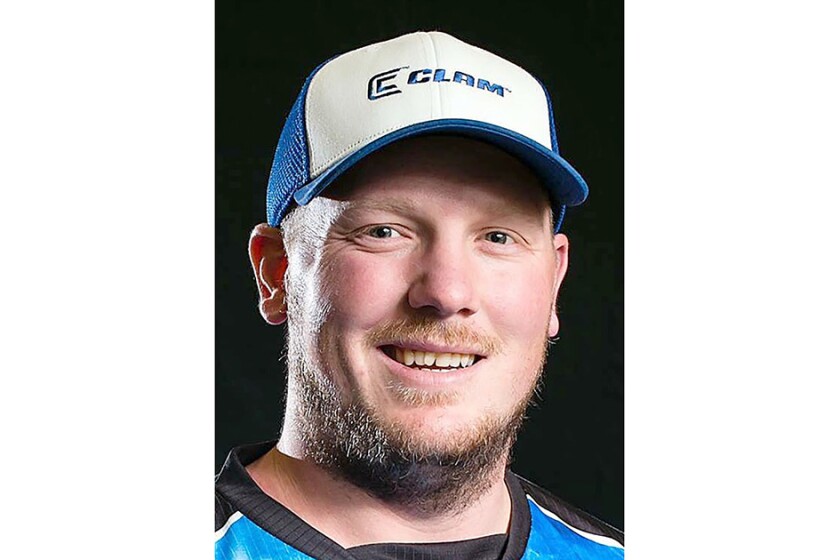 As we wrap up calendar spring and welcome summer, we hope everyone is enjoying themselves and staying healthy. It has certainly been a whirlwind of emotions to start this new decade, but at least we can all be thankful for the wonderful outdoors opportunities we have in and around our region.
I know I don't just speak for myself when I say "welcome back summer, please stay a while." Water temperatures are about to shoot up with the warmer weather and the longest days of the year. That means we will see a boost in marine aquatic lifeforms.
Currently we are seeing most waters range from mid 60's to low 70's inland. We are now entering the stages of transitional changes. Some waters will now start to see bug hatches that will negatively, or in some cases positively, affect a bite. Feeding windows will now start to take shape as well.
We have already started to see some bites wear off. What may have worked yesterday is not working today. Here is our weekly report:
Lake Superior was a windy one this last week. Some days have been impossible to get on the big water, leaving charter captains working in the harbor. The less windy days are still seeing good bites of lake trout, including some notably big fish, as well as a few salmon and the occasional walleye.
Downriggers and Dipseys are becoming more popular, which is typical this time of year to get lures down deeper. The best bites have been reported a little off-shore. Most are still finding success using stick baits, but the transition into meat rigs behind flies will take shape soon.
The stream anglers are still finding themselves some success swinging flies or casting small spinners. On the Wisconsin side, a few walleyes are starting to show up along the South Shore. Look for that bite to pick up as we move into July.
The St. Louis River continues to be busy with both recreational boaters/anglers and tournament fishermen. The walleyes are spread out in pods in select areas of the river.
Most are combing water with tolling lines, but we have been mixing in some jigging and casting spots and finding some success. Best baits have been worms, but we are starting to see a few bites on crankbaits. It's best to find areas that have good baitfish. Even better to find areas that have baitfish and fresh vegetation and/or wood. Fish love to hide in structure to ambush prey. I always say, if you're not fishing snags, you're not fishing where the fish are.
Catfish continue to be a nice added bonus on all our trips, as well as a few pike, smallmouth and perch. We even got a bonus 40-inch muskie the other day.
The inland lakes also continue to be busy with many anglers getting out. Mid-lake shallow reefs and humps are producing some nice catches of walleye and pike. Best depths have been in 8-14 feet of water. Best tactic continues to be either jigging some live bait or rigging some live bait under a slip-bobber. Slow rolling small spinner baits tipped with worms or a leech has been productive as well.
The bass bite for both smallmouth and largemouth has been consistent when casting shorelines covered with vegetation, although the smallies prefer more of the rock/sand areas and the largemouth like shade under docks and near weeds.
Some lakes are seeing panfish start to finish up the spawning stage of the year. These fish will be ready to eat aggressively in thick vegetation in and around that 4-8 feet of water. Pitching small 1/16 oz jigs tipped with a third of a nightcrawler is a sure bet. See you out there.
Jarrid Houston of South Range is a fishing guide ( houstonsguideservice.com ) on Minnesota and Wisconsin inland waters, the St. Louis River and, in winter, on Lake Superior.