Jarrid Houston column: Ice fishing is over around here, but Lake Superior offers options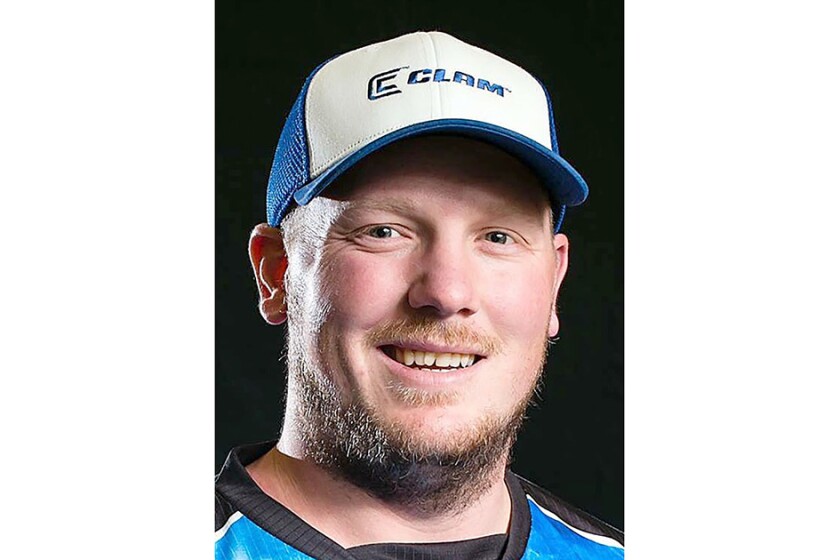 As we continue into spring, things are finally starting to take shape, some for the better and some for the worse (like Corona).
This last week, we saw several signs of spring including the return of robins to the Northland, and of course the annual Bois Brule River trout opener. Those were a couple of positives.
We also have got word that the great Minnesota Governor's Fishing Opener that was scheduled for Otter Tail County has been canceled, to resume in 2021. Then throw in both state DNRs' encouragement to not fish outside your community and cancellation of a few fishing tournaments (as well as Grandma's Marathon); those are some negatives, not to mention what will happen in the coming weeks with smelting, Lake Superior trout/salmon fishing, and boat launches.
Again, I think I speak for the angling community when I say, what a nightmare.
That's enough of that for now. Let's talk this week's fishing report:
Ice fishing on Lake Superior and the St. Louis River are now done. The last safe ice we visited was in the Ashland area. That ice is now breaking away from the shorelines and is not suitable for ice angling. The river is gaining more and more open water daily. As of this report, the whole lower section is ice-free. It should all be gone in the coming week, especially with the forecast for rain.
The open waters of the Gitch are seeing a good amount of boat traffic now. Most anglers continue taking to the North Shore and trolling for trout and salmon. Rumor is that bright oranges and pinks in 7-11 inch stick baits are doing best. As usual, if you run into a fish, you might want to whip around and see if you can pick up another in the same area. Also, keep track of what bait is producing better. Shore angling continues to draw a few people as well. The bite has been hit-and-miss, but most anglers are just happy to get out and enjoy the fresh air.
This last weekend, the Brule River opened up for legal fishing downstream of Highway 2. Fishing was on the slower side with the usual spring run-off, but some were finding some success. Best bet was to stick out a hole until a cruising fish came by. Drifting bright colored flies under a strike indicator seemed to be best.
Opening morning started out nice for the weather, but things changed in the evening as storms moved in. Unfortunately the storms brought a lot of snow and rain and now the river is moving at flood stages. It will take a while for things to settle back to normal, and by that time, most steelhead will probably be back to Lake Superior. However, there is always the opportunity to catch something, so don't give up hope.
Inland waters are on their way to becoming dangerous for ice travel as well. If you do go out, pick your waters carefully. For the record, we have already put away all of our ice gear and are now into open water mode. This of course includes preparation, organization and getting the boat ready among other things.
To be clear, we do not encourage any more ice fishing this season. I forecast we will have some shore fishing opportunities for panfish in the very near future.
Be safe out there and stay healthy. Catch ya next week.
Jarrid Houston of South Range is a fishing guide ( houstonsguideservice.com ) on Minnesota and Wisconsin inland waters, the St. Louis River and, in winter, on Lake Superior.