Jarrid Houston column: As water temps cool, fishing will heat up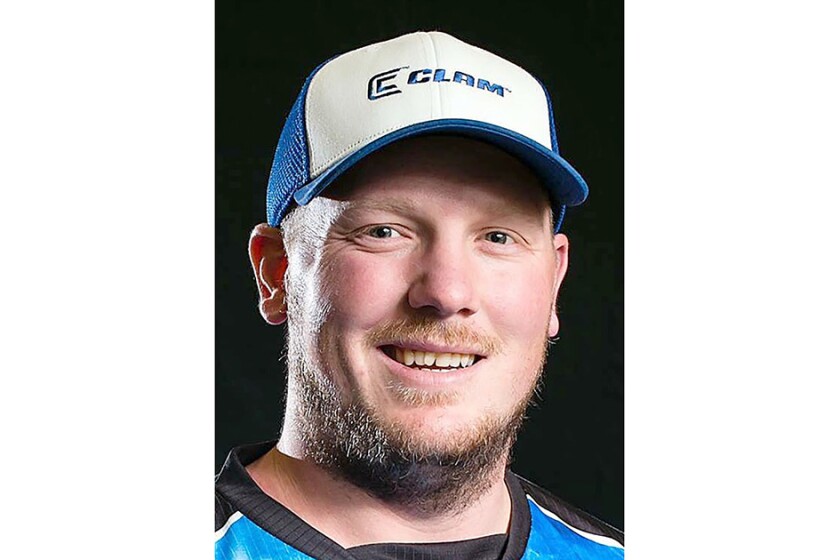 The Northland saw a fair fishing bite over the past week. Some days are better than others, but things are certainly picking up.
As we close out August, we have a lot to look forward to in September and "Rocktober." We have already started to see some early signs of fall fishing activity.
After several weeks of escalated water temperatures, it is nice to see them start to lower. As of now we are seeing low 70's on most waters. Daylight hours are diminishing rather quickly as well. It's no secret that we will start to see more and more signs of autumn in the next few weeks. Before you know it, many folks will be winterizing their cabins and pulling their docks.
As much as I love summer, I have to say, I am ready for the change. Fall is some of the best fishing all year.
Lake Superior continues to be hit-and-miss on both Minnesota and Wisconsin sides. This last week we had several days where the northeast winds were swelling up and pushing people off the lake.
Lake trout and the occasional salmon continue to come boatside off shore. Anglers have been targeting waters 100-250 feet deep. Finding the thermocline has been important to find out where the fish are most actively feeding.
Color schemes have not changed all that much the last few weeks — pink lemonade, deep purple, lime watermelon and bright oranges have all been good. Spoons and flasher-fly combos tipped with meat continue to be the best tactic.
The South Shore walleye bite has taken a back seat this week as reports have been on the slower side. The local tributary streams are starting to see some promise for a nice start to fall trout season. For now, brookies and native browns are still the dominant catch. Success is still coming in the form of casting hardware (small spoons) or smaller streamers.
The St. Louis River is starting to see an uptick in fish activity as well. With the recent northeast winds off of the lake and consistent rain showers, lots of oxygen is mixing up the river. This change has got some dormant fish finally getting after it.
This last week we found our best bite in the later afternoons ripping weed edges near the deep channels. If you get caught up in vegetation, that is okay, that is where the fish have been. Best depths to target has been 10-13 feet of water.
Catfish continue to be the dominant catch, but we are finally starting to see the walleyes come around. Best baits have been 3" paddle tails, deep diving Bagley crank baits or regular 1/8 oz. jig n minnow, worm or leech. If you find a bite, stick to the location as fish are again schooling up to end the dog days of summer.
Fishing inland lakes has been good in both Minnesota and Wisconsin this last week. Panfish are still going strong in deeper vegetation for anglers using small plastics, fuzzy grubs or other types of hair jigs. Tip your hook with a chunk of crawler and pitch into the weeds working the in-between pockets.
For those looking for more of a comfort bite, slip bobbers over live bait is still fairing well. Walleyes are certainly not afraid to hang out in the weeds, but the best bite has been over harder substrates like rock and/or sand. Shallower mid lake reefs or wind blown shorelines are still good target areas. Trolling until you find active feeders has been the name of the game. Once located, try jigging puppet minnow or ripping raps. Don't be surprised to tag a few pike or smallmouth bass along the way.
The musky report continues to come in slow but, as water temps slowly continue to drop, the big predators should pick up. Same goes for most other species as well.
Jarrid Houston of South Range is a fishing guide ( houstonsguideservice.com ) on Minnesota and Wisconsin inland waters, the St. Louis River and, in winter, on Lake Superior.