DU at UMD holding "Ducktoberfest" event
The group is holding its annual event on Oct. 12.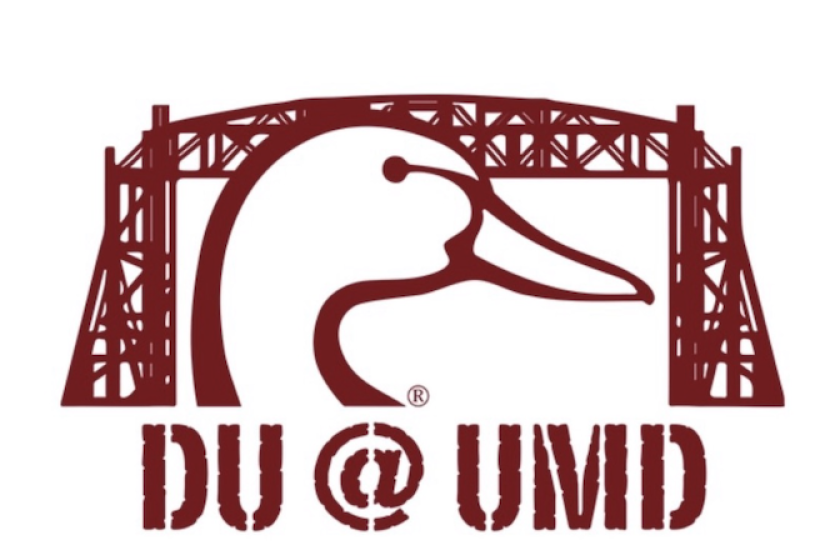 There's a thriving chapter of Ducks Unlimited up at the University of Minnesota Duluth and the group is holding its annual Ducktoberfest event on Oct. 12.
Instead of the usual evening banquet and dinner this chapter holds a daytime event, set for 2 to 6 p.m. at The Other Place Bar and Grill at 3030 E. Calvary Road in Duluth
Tickets are $35, $20 for students, and include pizza buffet and a one-year membership to DU. There will be games, raffles, prizes and more - including a Yeti cooler - all in the name of more and better habitat for waterfowl and other wildlife that use wetlands. For tickets or more information call Joe Brinkman at 507-450-2093 or email brink397@d.umn.edu.