College women's hockey: Saints will not be in action this weekend
COVID carousel continues as St. Scholastica won't play UWS this weekend.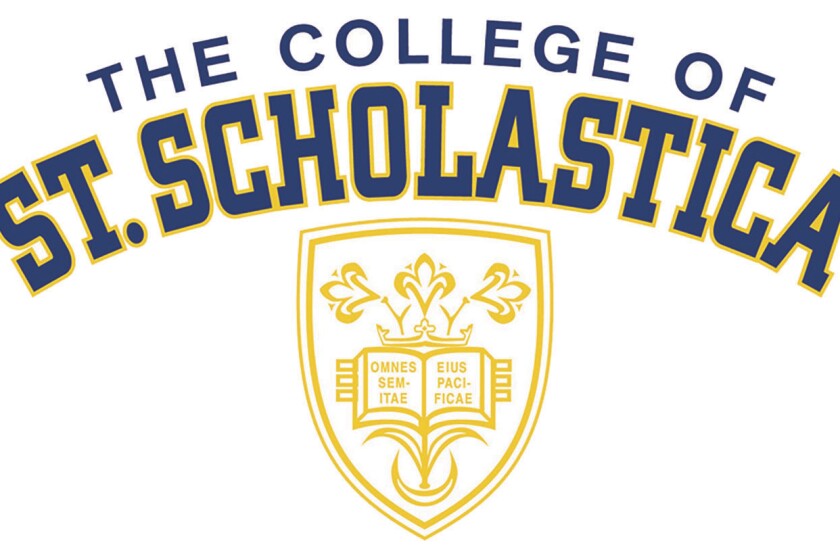 DULUTH — The St. Scholastica women's hockey team's two-game MIAC series against St. Mary's this weekend has been canceled due to COVID-19 protocols, as has the replacement home-and home nonconference series with the Wisconsin-Superior.
According to MIAC rules, all conference games canceled due to COVID-19-impacted rosters will be declared no-contests, and conference games will not be rescheduled to avoid overloading the schedule.