College softball: Saints end first MIAC season with first conference sweep
Howe collects six hits on the day and is strong in the circle for CSS in season finale.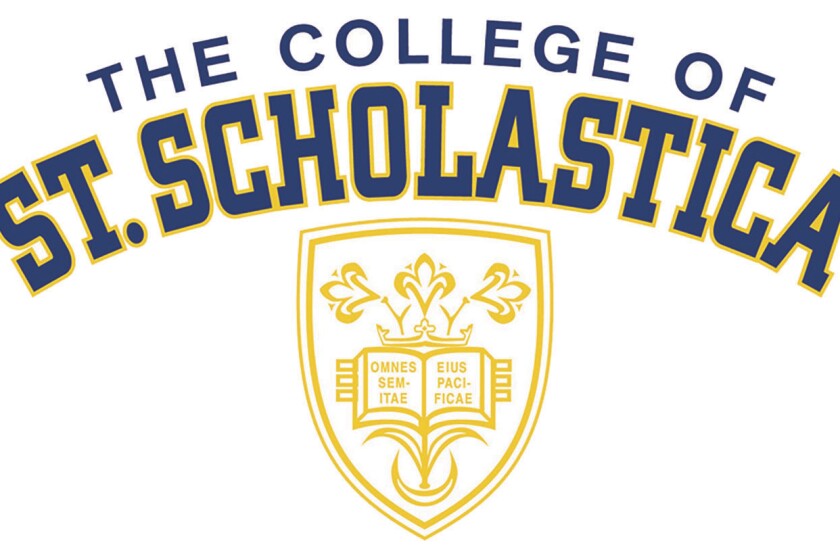 We are part of The Trust Project.
MOORHEAD, Minn. — The St. Scholastica softball team ended its first MIAC season in style with its first conference sweep, 6-5 in eight innings and 4-3 over Concordia-Moorhead.
Haley Rosenthal's single to centerfield scored Olivia Howe with the winning run in the top of the eighth inning of the opener. Howe and Heidi Stewart had three hits apiece to lead the Saints offensively, with Howe having two doubles. Rosenthal added two hits and three RBIs while in the circle, she got the win while Howe the save.
Howe had another three hits in the rematch, including a double. Aislind Dail added a two-run homer while Howe went the distance, allowing nine hits with four strikeouts and three walks for CSS (15-21, 7-15).
Howe, a senior, became the ninth player in program history to record 100 hits, 100 RBIs and 100 runs for her career.
Megan Gavin had 16 strikeouts and no walks to lead the Cobbers (12-20, 6-12), a season-high for strikeouts for the Saints.
The CSS-Concordia doubleheader was postponed three times before finally being played, par for the course in the spring of 2022.