College baseball: Saints drop season opener to St. Mary's
Second game of schedule doubleheader halted due to time limit.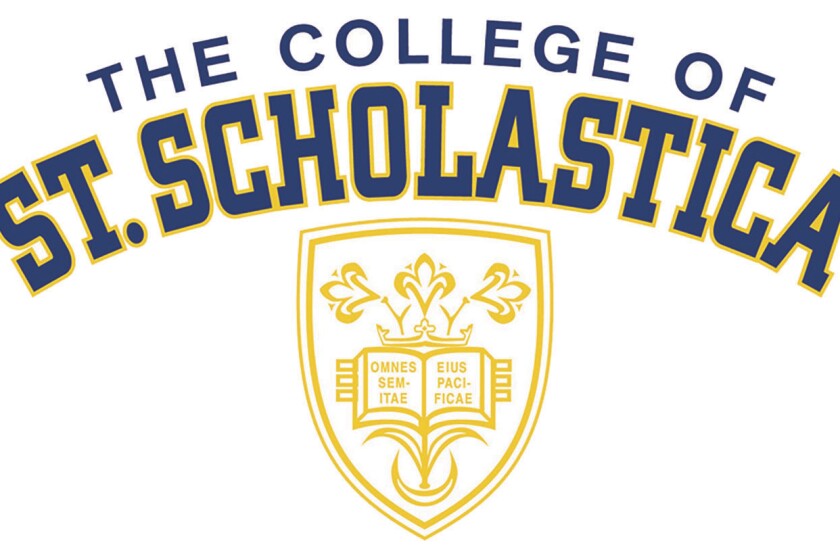 Justin Weinberg had three hits and scored two runs to lead St. Mary's to an 8-2 nonconference victory over St. Scholastica in their season opener Monday at U.S. Bank Stadium in Minneapolis.
St. Mary's got off to a great start with six runs in the top of the first and then four pitchers combined to hold CSS to just four hits the rest of the way.
Matt Tautges had a hit and two walks and Alex Haapajoki had a hit and run to lead the Saints.
The second game of the teams' scheduled seven-inning doubleheader was halted after five innings due to a time limit with the Saints leading 9-8.