Ask a CO: Can an eight-year-old hunt small game with an adult?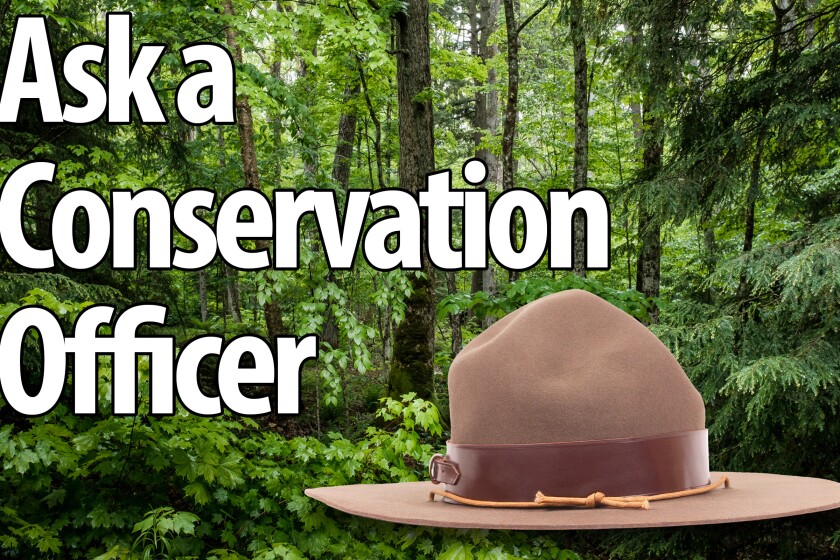 Q: Can an eight-year-old hunt small game with an adult?
A: Yes, an eight-year-old can hunt small game with a parent or guardian specifically, not just any adult. They are also not required to have a license until they are 16.
The exact details are addressed in Minnesota Statute 97A.451 subdivision 3. Section 4 says any resident or non-resident age 12 or younger must be accompanied by a parent or guardian to take small game. At age 13, the juvenile would be required to have a hunter safety certificate in addition to being accompanied. At age 14, a juvenile can hunt alone, but must possess a hunter safety certificate.
A side note to keep in mind; any hunter born after Dec. 31, 1979, must pass a hunter safety course regardless of age. This a frequent question I get from people interested in getting into hunting as an adult. Most adults are nervous about having to take a class that is mostly attended by young adults and children. There is an online version available for adults, so there would be no requirement to attend a class with children.
Jake Willis is a Minnesota State Conservation Officer covering the Brookston station. Send your questions to outdoors@duluthnews.com.