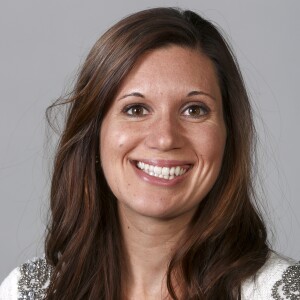 Samantha Erkkila
Digital Producer
Samantha Erkkila joined the Duluth News Tribune in 2013 as a copy editor on the sports desk. She has been a digital content producer for the newspaper since 2014.
Erkkila mainly produces video stories and hosts the Duluth News Tribune Minute, a local weekday news podcast. She also helps manage the News Tribune's social media accounts.
Erkkila graduated from the University of Minnesota Duluth in the fall of 2011 and worked as a sports reporter and editor at her hometown paper, Wright County Journal Press in Buffalo, Minn., for two years before moving back to the Twin Ports area.
You can reach her at serkkila@duluthnews.com or follow her on Twitter @sam_erk.