On leadership: Three strategies to navigate ambiguity
Try to decrease your need to be 100% sure before making a decision.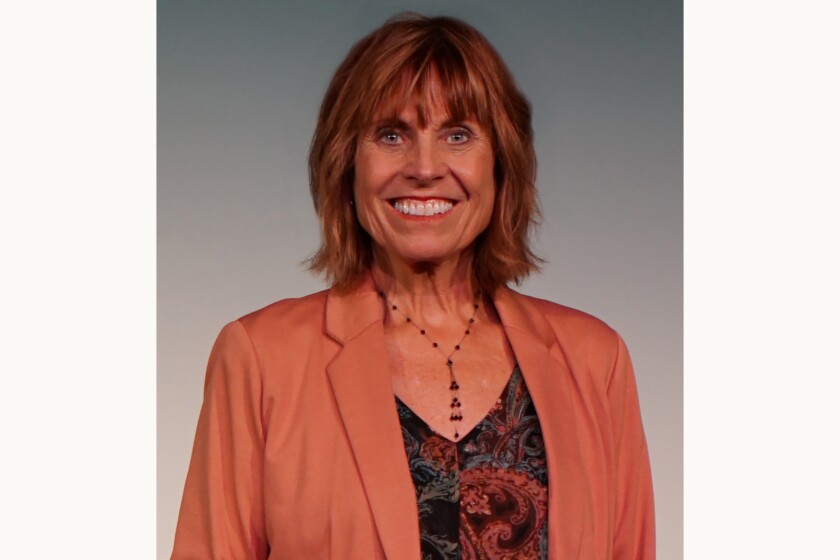 Ambiguity is defined as the general state of uncertainty, doubtfulness, or lack of clarity. It is an increasing challenge for today's leaders. The competencies required to navigate ambiguity include:
the ability to handle change.
being skilled at shifting gears rapidly.
deciding and acting without the full picture.
being comfortable when things are up in the air.
not getting derailed by making mistakes.
confident at handling risk.
Here are three strategies to help you navigate ambiguous situations.
Learn to m anage p ressure. Pressure is the perception that something important is at stake and the outcome is dependent on your performance. It involves feelings like angst and fear, which cause chemical reactions in the brain that impairs its functioning. This leads to foggy thinking, which can adversely impact decisions and lead to mistakes. One way to manage pressure is to take energy breaks such as walking, stretching or breathing to revitalize your thinking. You can also deflate pressure and put your situation in perspective by conducting a reality check. Ask yourself "On a scale of 1-10 (with 10 being high) how important is this in the big picture of my life?" If not a 7-10, you may be self-imposing unneeded pressure on yourself. When you are relaxed, you are better able to respond to problems and challenges with calm, clear-headed and laser-focused action.
Practice micro wins. Create a series of successful small, short-term strategies. Measure their results, get feedback, course-correct and continue to move forward. Micro wins are at the heart of building confidence and creating momentum. By starting small, you can recover more quickly in case your strategy is off track. Be sure to celebrate your micro successes because you can leverage the "winner effect" for future ambiguous situations.
Act w ithout knowing all t he details. Having the ability to act without requiring every detail is a key component in dealing with ambiguity. It is crucial to avoid becoming paralyzed by the lack of information in this fast-paced environment. Try to decrease your need to be 100% sure before making a decision. One way to build this skill is to make less risky decisions with very little data. Also, tap into your inner intuition for additional support when deciding.
Pam Solberg-Tapper, president of Coach for Success Inc., is a Duluth-based executive coach, professional speaker and adventure marathoner. For questions or to submit questions or ideas for future columns, please contact her at pam@coachforsuccess.com or 218-729-0772.