On leadership: 5 reasons to enlist a mentor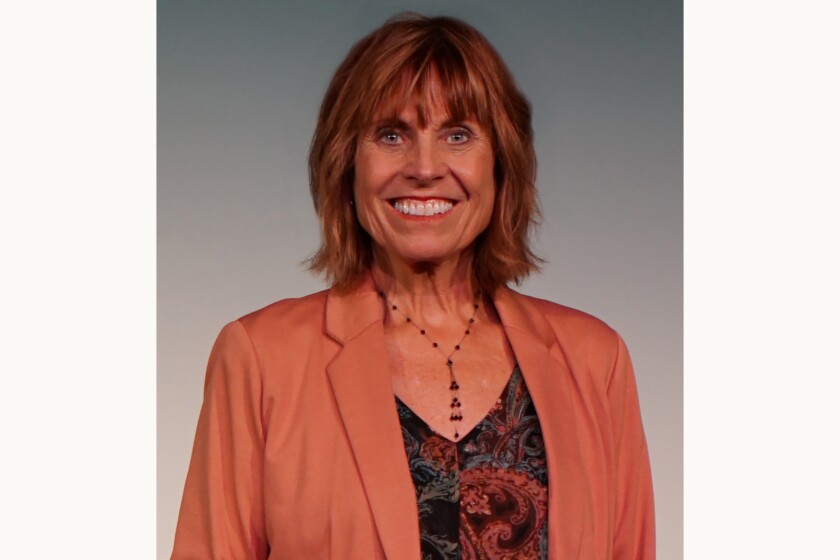 "A mentor is someone who sees more talent and ability within you than you see in yourself and helps bring it out of you." — Bob Proctor
A mentor is a trusted guide and role model who shares their experience, knowledge, and expertise with another individual. A mentoring partnership usually occurs between two people within the same company or industry but sometimes mentors come from differing walks of life. The relationship is based on mutual trust and respect and works best when there is structure and guidelines on how you will work together.
When to enlist a mentor:
1. You feel stagnant or stuck
A mentor won't let you settle for complacency. They have your best interests in mind and know from experience that it is normal to have times when a person needs an advisor. They will encourage you to set exciting goals to concentrate on. They will challenge you because they believe in your capabilities even more than you believe in yourself. As a result, you can go further than you initially imagined.
2. You are not focused
Mentors provide accountability that is hard to provide for yourself. Knowing that you have someone to report your progress to aids in focusing your actions. Mentors also help you sort through the "noise" to narrow down your top priorities. Because they have had to work through many of the same situations themselves, they are able to share strategies that have worked for them.
3. You have been downsized
Mentors can provide contacts within their networks. Since they know and understand you, they can match you with a good fit. These connections are invaluable because your mentor is endorsing you as a candidate for a potential new opportunity.
4. You feel isolated
Mentors are sounding boards and thought partners that offer support, brainstorming and reassurance. Since the relationship is built upon trust and respect, there is an opportunity to discuss problems or challenges that you normally would not discuss with others.
5. You have a business idea and don't know how to proceed
Because starting a business can be overwhelming, a mentor can help you navigate the complex challenges that often come with being a business owner. Getting guidance from someone who has been there themselves as an entrepreneur can help you prevent numerous pitfalls. In addition, they can refer you to resources that are key to business development and growth.
Pam Solberg-Tapper, president of Coach for Success Inc., is a Duluth-based executive coach, professional speaker and adventure marathoner. For questions or to submit questions or ideas for future columns, please contact her at pam@coachforsuccess.com or 218-729-0772.