Local View Column: Courage a must in climate-change world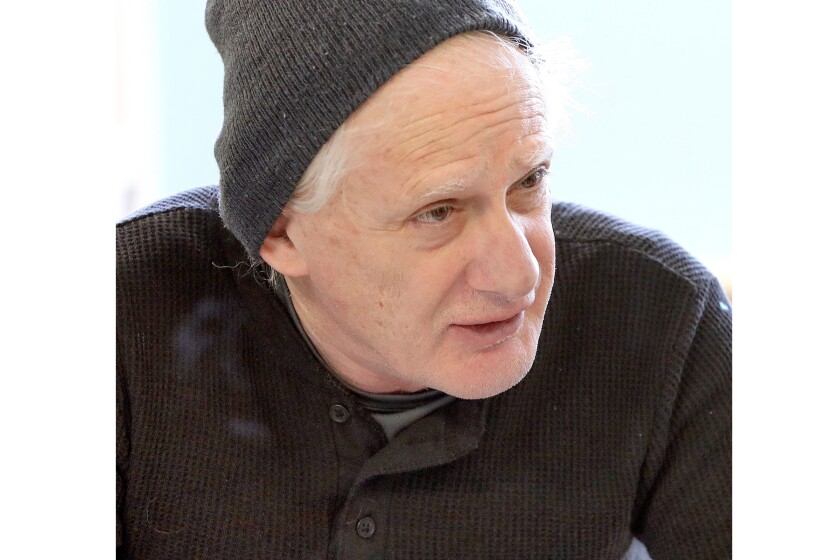 The first weekend in October I was invited by Lisa Fitzpatrick, the founder of the Duluth Climate Mobilization Campaign, to join her at a two-day training session in Chicago sponsored by the Climate Emergency Project. As I sat there listening to the participants share their personal stories about what brought them to Chicago — and why it was so important for each of them to address what they considered to be a climate emergency — it became apparent to me they all had one thing in common.
There was this one value or quality they all shared, and it may have been the one thing that held them up as they acknowledged their anxiety and fears — and also fueled their desire and enthusiasm to get involved in the Climate Emergency Project.
It was courage.
In his book, "The Courage To Create," Rollo May wrote about how essential it is for all of us in this "age of limbo" to possess courage. May said that we have a choice. We can withdraw from the world and maybe become paralyzed or apathetic. He warned us that if we choose this response, though, we give up our chance and opportunity to help in the "forming of the future."
Or, he wrote, we can live into the future by "leaping into the unknown." May wondered if we have the courage necessary to "preserve our sensitivity, awareness, and responsibility in the face of radical change." And he asked if we were then able to participate and contribute to the forming of the new society. May believed it takes courage to do something new and to "push into a forest where there are no well-worn paths and from which no one has returned to guide us."
When I think about the climate-change activists I met in Chicago and the many individuals in Duluth who have dedicated their lives and resources to addressing climate change, I am truly amazed by their focus and sense of commitment to the cause. In a time of radical change to our environment, it takes courage to open one's eyes, acknowledge what is happening, and, in the words of May, "mold the future into a society more equitable and humane." It is that courage that we all need to find.
To live in the climate-change world, you and I need the courage to read and listen to the most current and accurate news and information about climate change. We need the courage to face our fears and insecurities about climate change and continue exploring and embracing new ideas and approaches to living on this earth.
For myself, I often have to stop, take a deep breath, and ask what I am being called to do in this moment.
In "The Uninhabitable Earth," David Wallace-Wells wrote, "I am like every other American who has spent their life fatally complacent, and willfully deluded, about climate change, which is not just the biggest threat human life on the planet has ever faced but a threat of an entirely different category and scale. That is, the scale of human life itself."
For us living in Duluth, it is time to stop feeling paralyzed and apathetic and to find the courage to acknowledge our complacency and delusions. It is time to stop burying our heads in the sand or trying to hold on to beliefs and behaviors that hold us back.
It is time to find the courage to ask how we can change and transform our lives in this climate-change world. You and I need to find the courage to create a more resilient, sustainable, and environmentally just city. And we need to find that courage now.
Tone Lanzillo is a member of the Loaves and Fishes Community in Duluth and is a live-in volunteer at the Dorothy Day House.