Erika Ettin column: Quick tips for mastering the dating apps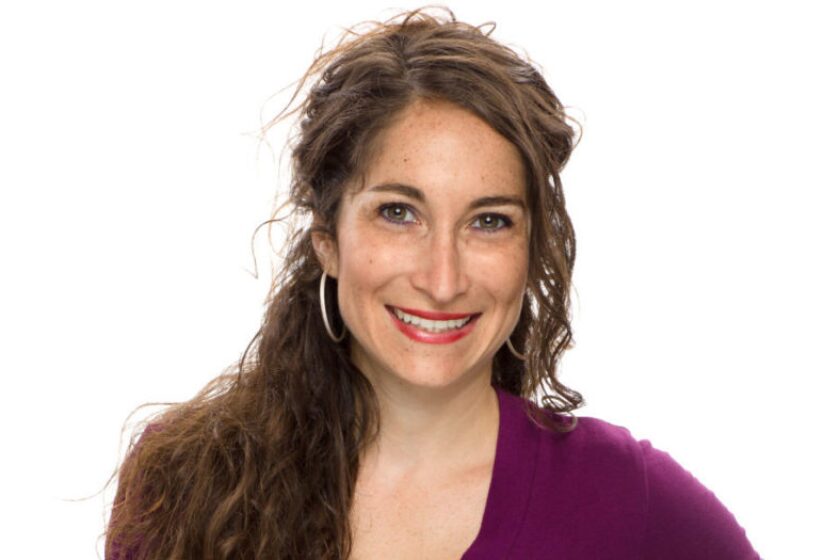 Whether you're new to the dating apps (hello, isolation dating) or it's old hat, it never hurts to refresh your knowledge when it comes to the dating apps with these seven quick tips:
1. Pictures — numbers matter

Some dating sites and apps allow too many pictures (I'm talking to you, Match), and some are more on the right track. My advice is to use a maximum of five pictures on any site — less is more. People will swipe through all of them, find one they don't like, and then dismiss you because of it. Think that doesn't happen? I bet you've done it yourself. (The only exception is Hinge, which requires all six photos … though one or more can be a short video.)
2. Pictures — quality matters
At a minimum, you need to post 1) a clear shot of your face, 2) a full-body shot, and 3) an interesting picture to provide "message bait" for someone to know what to write to you. If you're blurry, too far away, or otherwise impossible to see, then don't expect a lot of positive results. As we all know, good pictures are the key to getting matches.
3. Pictures — content matters
No photos — especially the first one — should be with other people. In a world of instant decisions, no one will take the time to figure out which person you are in the photo. And if they do, they may like your friend more!
Also, no dogs that aren't yours (aka dogfishing); no babies that aren't yours (babyfishing?); no significant others that are yours (that's a half-joke); no pictures where we can't see your face. Basically, people want to see who they are going to meet. Nothing more, nothing less.
4. Profile
Yes, you need one. No, it shouldn't be very long. Short, sweet, and quirky is the name of the game. For the main section of Bumble, try to stay between 20 and 45 words.
Ideas: A list of things you like, things you're good at, a funny story, a haiku, two truths and a lie, some fun facts about yourself.
What not to do: Write a novel, paraphrase your resume, say something generic, say nothing at all, say something offensive or lewd. Keep the sex out of your profile.
5. Messages
Again, short and sweet is the name of the game here.
If the other person provides "message bait," then all you have to do is ask a question about it. Notice they like to tango dance? Ask if they've been to Argentina. They mention they're a night owl? Ask if "late" is 11 p.m. or more like 3 a.m.
Other ideas if there is no message bait: Emojis with a question (like "pizza emoji" or "sushi emoji"?), funny questions, something relating to the other person's profile or picture.
What not to do: "Hey" "Hey, what's up?" "What's up?" "How's quarantine treating you?" Something sexually explicit. An insult. "Why are you still single?" (I could go on about this last one, but I'll save that for another day.)
6. Time period
As a rule of thumb, line up a date (or video chat these days) within three days of matching or three messages on each side. The key is not to lose momentum before scheduling the date.
7. Texting
Avoid it. Schedule the date/interaction right from the dating site or app. Texting is another, what I call, "obstacle to the first date," where you can inadvertently hurt your chances of getting to the date. Plus, on text, you can't reference the person's profile to "study up" before the date. I don't know about you, but I don't like to text someone I've never met!
Try these tips out, and you'll hopefully see more dating app success immediately!
Erika Ettin is the founder of A Little Nudge, where she helps others navigate the often intimidating world of online dating.