Erika Ettin column: Pandemic changes the need to talk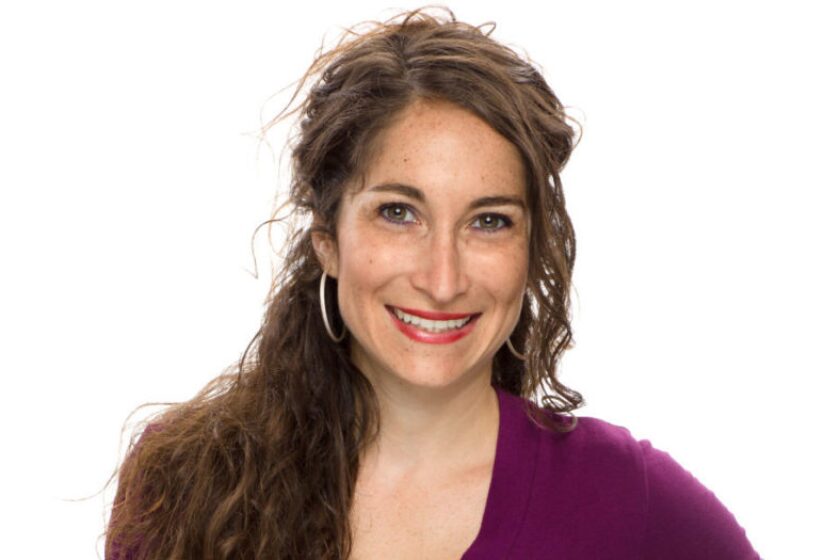 We've all heard it before: open and effective communication is one of the keys to a successful relationship. Even after being married for decades, being honest and clear with a spouse — about the good, the bad, and the ugly — is a sign of a healthy relationship, even if it's not always easy. (FYI: It's almost never easy.)
Even more challenging? Communication early in a relationship. While you're still getting to know each other, it can be difficult to say what you really mean — perhaps you're scared of turning your potential match off by sounding too clingy, paranoid or just plain odd. Something you say can be misconstrued or lost in translation — and just like that, you've been ghosted.
But as singles navigate the complicated online dating world amid the even more complicated coronavirus pandemic, open communication is more vital than ever. After all, your safety is at risk.
Everyone is different when it comes to their level of comfort right now. While some have no issues meeting a date at a bar, others prefer to keep new encounters outside while either wearing masks or social distancing. Some people are sticking to video dates for the time being. No matter how you're personally handling COVID-19, you have a responsibility to make sure your date is on the same page.
Some daters have updated their profiles to suggest coronavirus-friendly dates that they're game for: perhaps a walk outside or outdoor dining at a restaurant. Match.com has even helped jump-start the discussion — while creating a profile on the website, you now have the option to answer a question if you're comfortable meeting in-person, meeting in-person with a mask on, or prefer video dates.
If you're messaging someone you'd like to meet for a date, it's best to outright ask where they stand. Say something like, "I'd love to meet you face-to-face. Is that something you're comfortable doing right now?"
If you're a little more cautious but interested in the person, be upfront about that as well. You could write, "In regular times, I's definitely ask you on a proper date. However, I'm trying to stay safe and keep my public outings to a minimum. Can we set up a video chat or phone call to get to know each other better?"
If a relationship seems to be progressing well after you've had a few phone calls, video chats and socially distanced dates, it's time for another important conversation: intimacy. Your restrictions on kissing — or even little things like hugs and holding hands — are something worth discussing. It sounds awkward, but guess what's worse: someone going in for a smooch, only for the other person to be completely caught off guard. Feel free to make it known that you'd like to give them a goodbye kiss but want to know how careful they've been. Are they working from home or going into an office with other people? Have they been meeting friends — if so, indoors or outdoors?
And perhaps the biggest question of all: have they kissed anyone else recently? (Here's how to handle that one: "I know we're just getting to know each other, but I just wouldn't feel comfortable kissing you if I knew you had recently kissed someone else.") If you're on the other end of that question, be truthful. The last thing anyone wants is to be directly responsible for someone else getting sick.
While some parts of dating have slowed down significantly due to coronavirus, the pressure to define the relationship is faster than ever. If you're ready to make things real, try something like, "I know we've only known each other for a short time, but I like where this is going and I don't want to worry about my safety when we're together. Should we make this official?"
There's a reason everyone knows the phrase "communication is key" — because it's true! And during the coronavirus pandemic, it's not just about being honest. It's also about bringing up the tough topics and asking the awkward questions. You have to set your own boundaries and share them with your partner.
Things may go south. It happens. But here's the silver lining — if you part ways, you're giving you more time to find someone who shares your feelings, both for each other and about stopping the spread.
Erika Ettin is the founder of A Little Nudge, where she helps others navigate the often intimidating world of online dating. ©2020 Erika Ettin Distributed by Tribune Content Agency, LLC.