Erika Ettin column: 5 dating resolutions to make in 2021
Many singles start the new year with the best intentions, but then life gets in the way.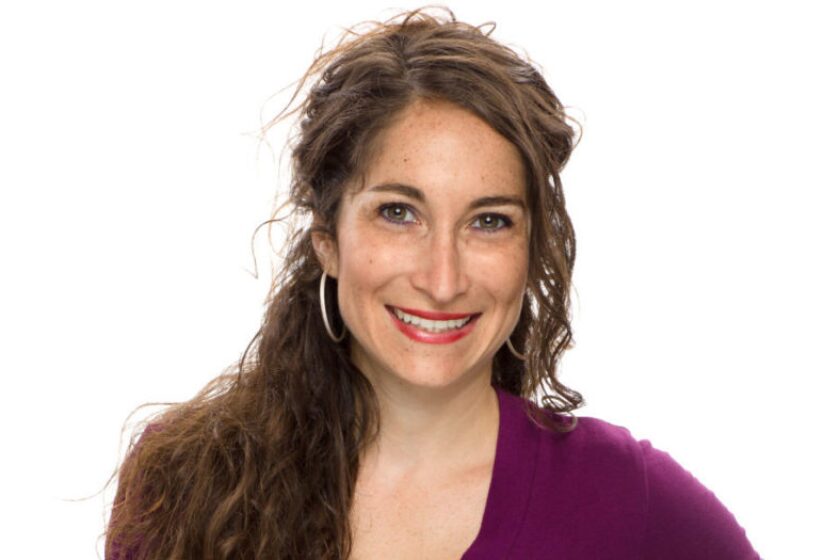 It's a new year — and after the many hardships of 2020, it's a very welcomed one. While just writing out the numbers in 2021 feels like an instant mood booster, that doesn't mean that we won't repeat old patterns of making resolutions only to push them to the side with excuses before January ends.
Many singles start the new year with the best intentions — you're going to focus on dating, you're finally going to sign up for a dating site, or you're going to ask friends and family about potential matches — but then life gets in the way. And if you started 2020 believing it was finally "your year," there were more obstacles than ever before.
But the good news is this: It's better late than never — and it's never too late.
Although the challenges of 2020 are far from over, there should be no stopping you from putting your best foot forward in the 2021 dating scene. Not sure where to start? Here are five achievable resolutions you can make for the new year.
1. Sign up for a new dating app or website.
If you've been hesitant to join the world of online dating, it's time to put those reservations aside. People are finding connections online more than ever before — and since mingling at parties and bars is still months away in most places, meeting new people is difficult.
If you've been swiping nonstop on Bumble, perhaps think about signing up for another app or site. Sure, there will be some crossover daters, and it feels like a big-time commitment, but putting yourself out there in more places can only mean more opportunities to meet new faces. Maybe consider a niche site like Jswipe or Silver Singles — you'll already have at least one thing in common with your potential matches!
2. Take some updated photos for your profiles.
It's true that 2020 didn't provide the best opportunities for new photos — after all, most of us aren't taking any exciting vacations or getting dressed up often. Still, the best dating profile photos are recent ones.
Why not have some fun with it? Contact a fellow single friend and have an outdoor photoshoot, taking turns as the model and the photographer. Wear your favorite dress — you know, the one collecting dust in your closet over the last year — and smile. Then exchange advice with your pal over which shots should make the cut.
3. Refresh your bio.
Writing about yourself is difficult, I know. But one of my biggest pet peeves is seeing outdated profiles that were clearly written years ago and never touched again. People change — and so should their bios.
Take a look at your profile. Does it still reflect who you are and what you like to do today? Perhaps you have started a new hobby like running or stargazing during the pandemic — and that just might be the thing that catches someone else's eye.
It's also never a bad idea to have a trusted friend or family member read your profile. They might be able to give you a few pointers … or even come up with some ideas that you hadn't thought of yourself.
4. Make the first move.
Many times online daters are playing a weird game of chicken — both waiting for the other to message first, ask the next question, or suggest meeting in person or over Zoom. Of course, conversations should be reciprocal, but there's no reason you should be shy about making the first move. It shows interest, and it might be the little spark that initiates a wonderful relationship.
5. Say "yes" more.
One thing is for sure — you're not going to meet anyone special unless you try. Say yes to your coworker who suggests giving you her brother's email address. Say yes to going to a friend's socially-distant outdoor BBQ even though you don't know anyone else attending. Say yes to a first date with someone who isn't typically your "type."
Who knows what can happen if you simply agree to a new opportunity?
Erika Ettin is the founder of A Little Nudge, where she helps others navigate the often intimidating world of online dating. ©2020 Erika Ettin Distributed by Tribune Content Agency, LLC.