DFL Primary, Minnesota Senate District 6 / Horoshak: 'We need change'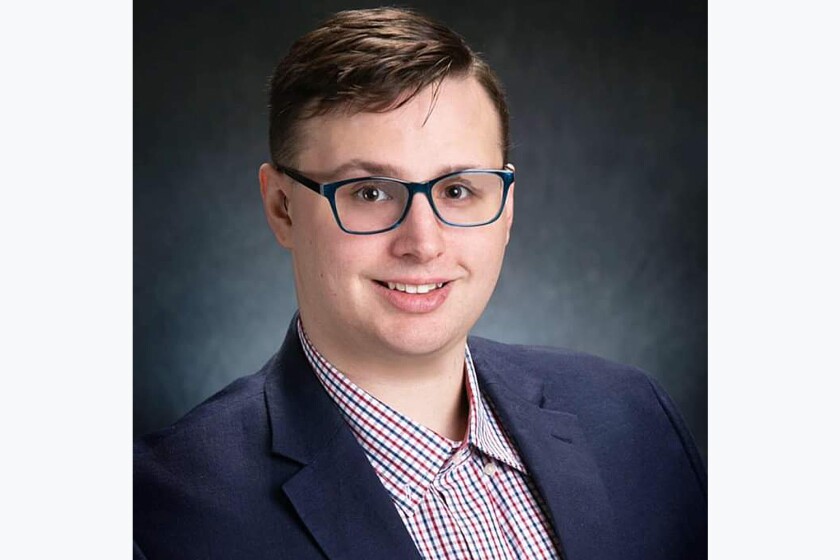 I found politics because my friends, neighbors, and community were not being heard. I was living side by side with people struggling to meet the basics. It's not right when you have to decide between paying your electric bill or feeding your family, praying that you do not get hurt or sick.
Too many people refuse to be seen for health-related issues because they simply cannot afford the doctor's bill, let alone the cost of the medications.
The bottom line is that we need change.
Legalize marijuana and use those tax dollars to build infrastructure. Fix our roads; and fight for clean water, public transportation, education, a fair minimum wage, and health care for all.
I have not had a very good relationship with the DFL Party. I have been harassed and ostracized, and the party tried a few times to kick me out.
We have an old-boys club on the Range, which has been in charge for generations, relying on dark money.
Bottom line: we need change. I got involved to help those who need it the most. Our voices are being drowned out, and we live in a world of backdoor deals in communities that no longer trust our leaders.
I am a fighter for change. I led the Black Lives Matter protest in Virginia this year.
I stood up to my political party and held the party and its leader to a higher standard. The party tried to ostracize me. The local party tried to kick me out. The DFL then tried a backroom attempt at creating phantom rules to control me.
I am offering change. That is something we desperately need right now. I'm a fighter who promises to fight for our future, and together we can make change happen.
My name is Christopher Horoshak, and I'm running to be your new state senator in District 6. I am the vote for change. Please vote in the Aug. 11 primary.
Christopher Horoshak of Cotton is a DFL challenger in the Aug. 11 primary for Minnesota Senate District 6. He and incumbent Sen. David Tomassoni were invited by the News Tribune Opinion page to write candidate columns. They are being published together today. The winner of the DFL primary will face Republican John J. Moren of Canyon in the Nov. 3 election.