More proof that gardening helps boost mental health
Want to lower your levels of stress, anxiety and depression? Do a little gardening. In this episode of NewsMD's "Health Fusion," Viv Williams reviews a study about how gardening — even if you've never done it before — can boost mental health.
We are part of The Trust Project.
ROCHESTER, Minn. — If you had access to medication that reduces stress, anxiety and depression and boosts happiness, would you take it? A new study suggests that a drug like that does exist — in the form of gardening.
Researchers from the University of Florida divided a small group of healthy women into two groups. One group participated in gardening session twice a week and the other engaged in art. Both groups showed improvements in mental health. But the gardeners reported a greater reduction in anxiety.
"Past studies have shown that gardening can help improve the mental health of people who have existing medical conditions or challenges," says Dr. Charles Guy, principal investigator and a professor emeritus in the University of Florida environmental horticulture department. "Our study shows that healthy people can also experience a boost in mental well being through gardening."
Why does gardening make you feel good? The researchers aren't sure, but they say maybe it has to do with our dependence on plants for food, shelter and survival.
The study is published in the journal PLOS ONE.
For more stories about the health benefits of gardening and nature, check out the links below.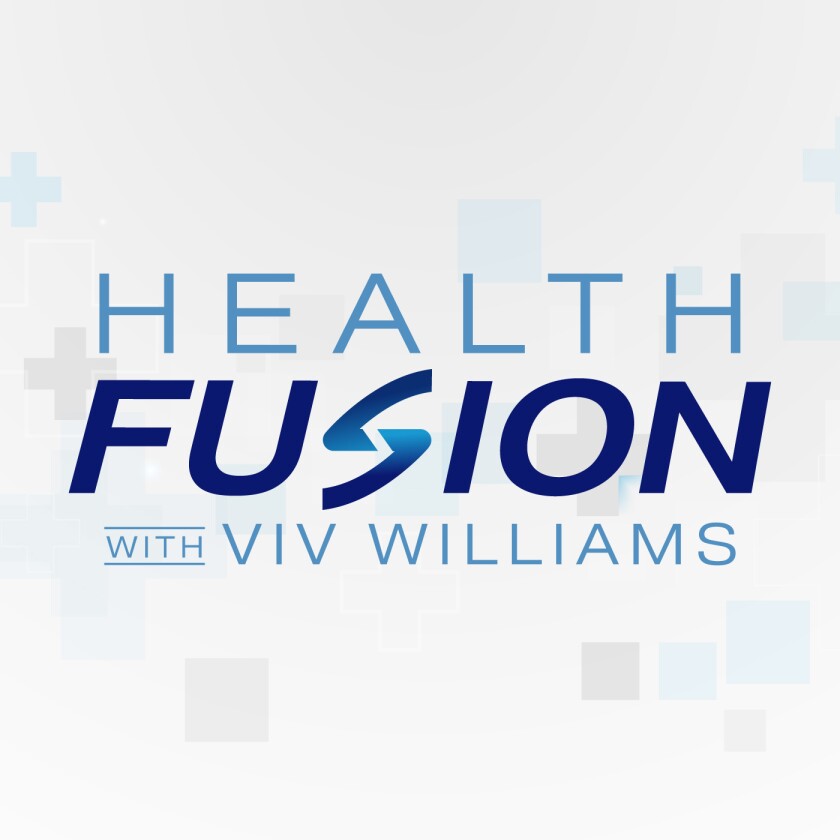 Health Fusion: Kids' connection to nature helps during COVID lockdown
When kids connect with nature, even if it's just a 10-minute walk down the street, their mental health may get a positive boost. In this episode of NewsMD's "Health Fusion," Viv Williams checks out a study about what exposure to nature did for kids during the COVID lockdown and what this could mean for mental health support in the future.<br><br>
What's so scary about spiders and snakes? For some people those animals trigger extreme fear and anxiety. In this episode of NewsMD's "Health Fusion," Viv Williams explores a study that shows how a connection to nature may help ease those phobias.
Follow the Health Fusion podcast on Apple, Spotify and Google podcasts. For comments or other podcast episode ideas, email Viv Williams at vwilliams@newsmd.com. Or on Twitter/Instagram/FB @vivwilliamstv.
When arctic blasts plummet temperatures, stepping outside can be dangerous. In this Health Fusion episode, Viv Williams talks to a researcher about what intensely cold air could do to anyone's lungs.