Woman injured in snowmobile accident near Winton, causes some power outages
Several residents in Morse Township lost power Wednesday evening due to a snowmobile accident with a utility pole guidewire.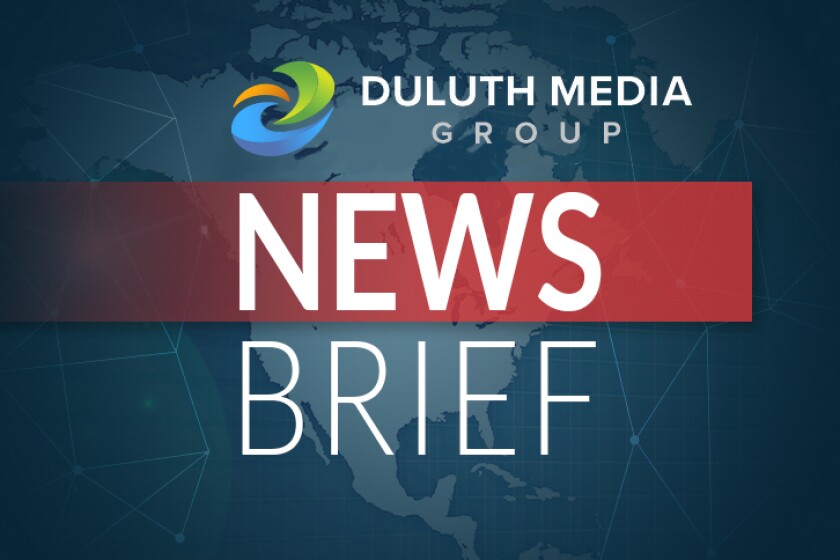 DULUTH — A Grand Rapids woman was injured in a snowmobile crash that also caused a power outage near Winton in Morse Township on Wednesday evening.
According to the St. Louis County Sheriff's Office, Kristin Johnson, 76, left the designated snowmobile trail she had been traveling on for an undetermined reason and struck a marked utility pole guide wire, ejecting her from the snowmobile. Emergency services responded to the scene at approximately 5:06 p.m.
As a result of the crash, several area residents lost power, which Lake Country Power was working to restore.
Johnson was accompanied by another rider on another snowmobile ahead of her who did not witness the crash.
Johnson was transported by Ely Ambulance to Ely Bloomenson Community Hospital with non-life-threatening injuries.
The St. Louis County Sheriff's Office is investigating the crash.
The system crashed earlier this month, grounding flights across the U.S.