Update: 911 service fully restored in Carlton County
Service was fully restored as of Saturday morning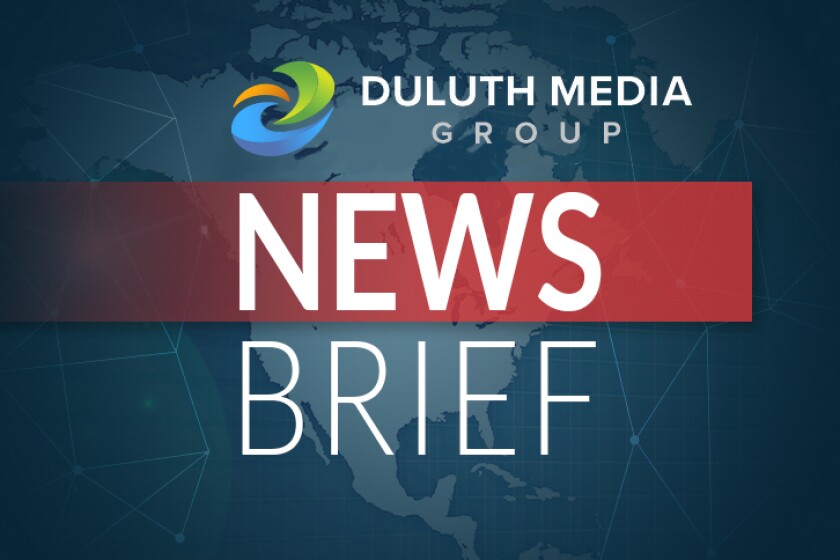 The 911 system in Carlton County is fully restored as of Saturday morning.
St. Louis, Cook and Carlton counties all reported a phone outage Friday morning. Service was restored for St. Louis and Cook counties as of 9:30 a.m. Friday. Most of the outage in Carlton County had been restored, too, with the exception the Kettle River and Wright areas.
The issue now has been resolved as of Saturday morning, according to a news release from the Carlton County Sheriff's Office.
The counties were notified of the outage before 5:30 a.m. Friday. People could still reach "911" through text messages.
Anyone with an emergency in St. Louis County was asked to call 218-625-3581, according to a news release. Those in Carlton County could call 218-451-6843, while people in Cook County were asked to call 218-387-3030.
This story was last updated at 10:22 a.m. July 10. It was originally posted at 8:12 a.m. July 9.
The system crashed earlier this month, grounding flights across the U.S.