University of Minnesota campuses plan 'alternative' coursework for summer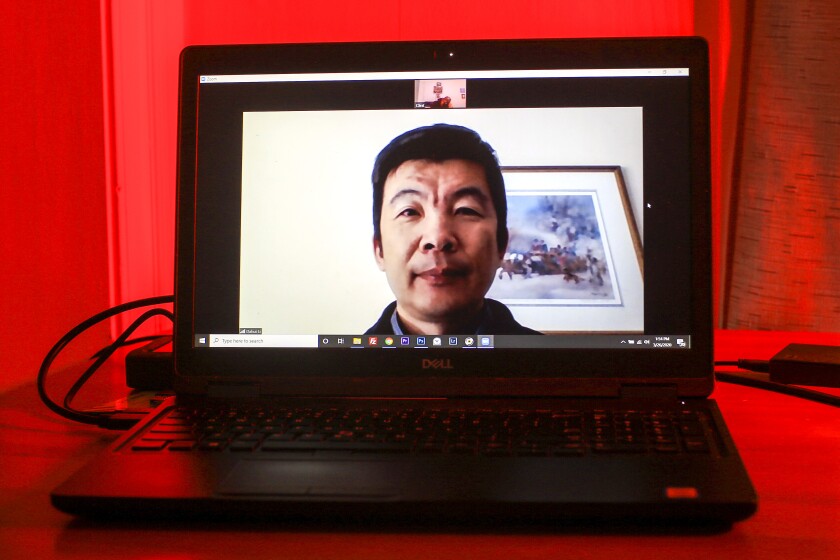 The University of Minnesota won't hold classes on its campuses this summer.
In a message to students, faculty and staff, university President Joan Gabel announced Monday that all summer classes will take place in an "alternative" format, such as online learning.
The change for the University of Minnesota Duluth will be minimal, according to spokeswoman Lynne Williams. Almost all of UMD's summer courses have been offered online for several years, she wrote in an email.
Each campus will communicate its summer plans with students and faculty this week, Gabel's message stated.