UMD considers selling radio station
Chancellor Lendley Black presented to the Board of Regents the details of the non-binding letter of intent to sell KUMD.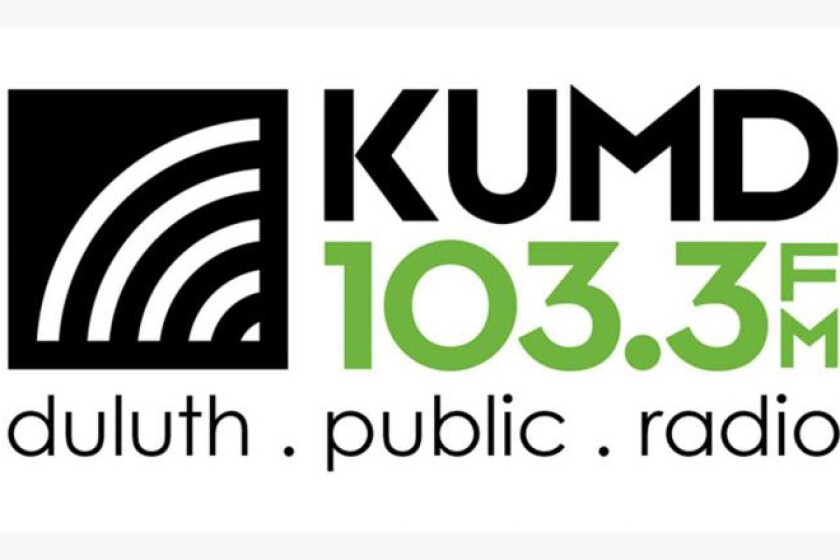 The University of Minnesota Board of Regents will likely vote in March on a resolution that could open up a discovery period to explore the sale of KUMD to Duluth-Superior Area Educational Television Corporation, more commonly known as WDSE-WRPT.
University of Minnesota Duluth Chancellor Lendley Black told the Board of Regents in a meeting Thursday that he sees the potential sale as the "best solution" for the radio station UMD has operated for the past 63 years.
"Although I enjoy KUMD quite a bit and appreciate its many contributions to our campus community and the larger community, it has become increasingly difficult for us to provide much needed O&M (operations and maintenance budget) financial support for the ongoing operation and maintenance of KUMD and its broadcasting equivalent," Black said.
UMD's operations and maintenance budget can't continue to support the ongoing operation of KUMD due to the university's financial challenges. In December, UMD announced plans to cut $5.2 million from the university's operations and maintenance budget next year to balance out its deficit.
The negotiated purchase price of UMD's radio station, also known as 103.3 FM, is $175,000.
More than two years ago, WDSE general manager Patty Mester approached UMD about the possibility of purchasing the station, and the two parties have since been working out the terms in a non-binding letter of intent to sell.
The letter of intent between the two parties states that KUMD staff would be offered similar positions under WDSE and that KUMD would remain at its current location on campus until WDSE completes renovations at its facilities to take in the station. WDSE is also located on the UMD campus.
If the Board of Regents approves the resolution, that would put the two parties in a 90-day discovery period, during which WDSE can decide if it is still interested in purchasing the station after being provided more financial and grant information.
"Because the process is so long and because it's so contingent on each step, we're just going to talk process," said UMD spokesperson Lynne Williams, who oversees KUMD. "We're still exploring if this is a good idea or not."
If WDSE decides to move forward with the purchase, the organization has to file an application with the Federal Communications Commission, which has to approve the transfer of licensed broadcasting rights for the transaction to become official. FCC has 180 days to decide whether or not to approve the application.
Five employees, four of which are full-time, make up the KUMD staff, who are paid mostly through grants and contributions.
The station is largely known for its student involvement. Black said that if WDSE obtains ownership of the station, that could lead to more opportunities for students through internships, research and creative opportunities.
"I've had extensive talks with Patty (Mester) about this issue," Black told the board. "What I continue to hear from her is a sincere interest in continuing student involvement and perhaps in a new way."
Black said it's unknown at this time if the station's call sign will change, adding that will be up to the new owner.
"We have not had real discussions about that," Black said. "Even if the call letters changed, they've expressed interest in advertising that they're broadcasting from the University of Minnesota Duluth campus. My hope is there will always be a UMD identity with this station."
Black emphasized the university's interest in keeping the station in the public realm instead of selling to a commercial station.
"WDSE understands and honors the community commitment that has been a longstanding tradition of KUMD," Black said.
The article was edited at 5:42 p.m. to clarify mentions of the university's operations and maintenance budget. It was originally posted at 4 p.m.
The system crashed earlier this month, grounding flights across the U.S.