Tanker truck crash shuts down part of I-35 Monday afternoon near Proctor
The northbound lane reopened about an hour later.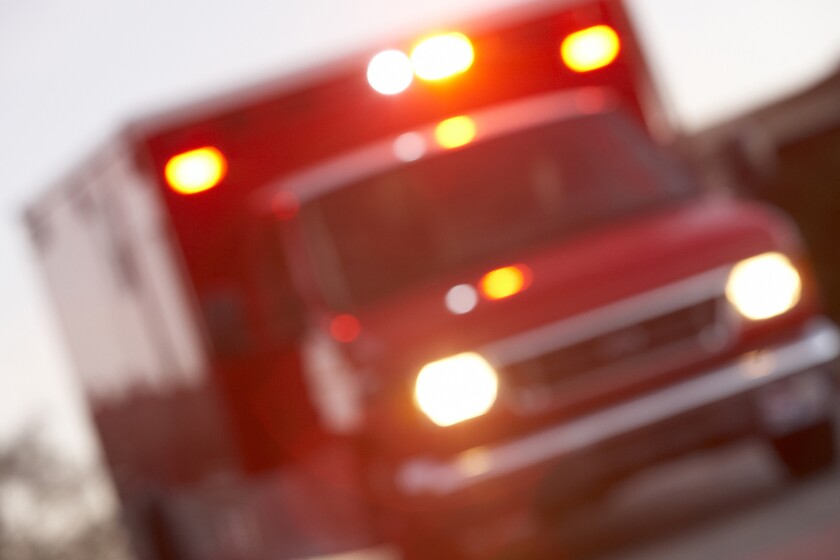 A two-vehicle crash between a Jeep Patriot and a tanker truck shut down the northbound lane of Interstate 35 on Thompson Hill near Boundary Avenue just after 2:45 p.m. Monday.
Both the Jeep and tanker were traveling down I-35 parallel to each other when the Jeep drifted the other lane, according to a report from the Minnesota State Patrol. The tanker's wheels caught the Jeep, spinning it, and its driver overcorrected and subsequently rolled the vehicle. Visibility was low in the area due to dense fog.
The Jeep's driver, 47-year-old Donald Kenneth Booth from Superior, was transported to St. Luke's hospital with what the State Patrol described as non-life-threatening injuries.
The northbound lane was reopened to traffic about an hour after the crash.
The system crashed earlier this month, grounding flights across the U.S.