Shots fired at house in Duluth's Piedmont Heights neighborhood
No arrests had been made as of Tuesday morning.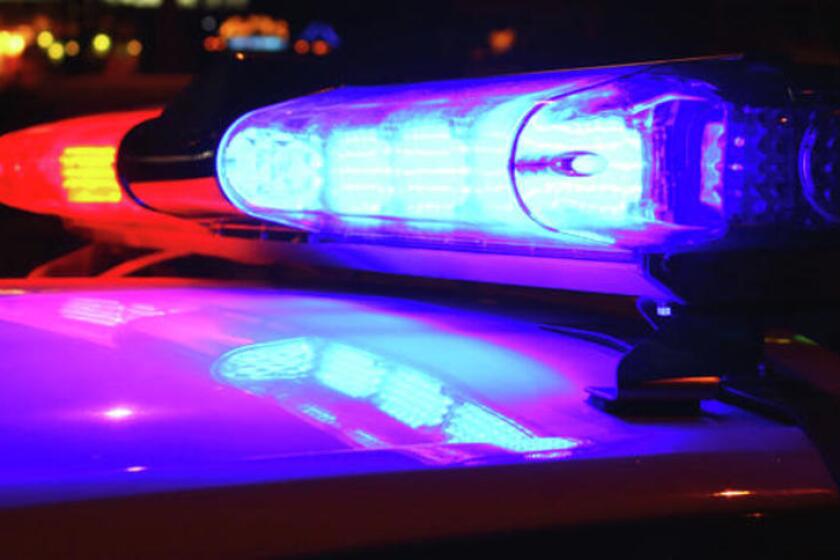 The Duluth Police Department's Violent Crimes Unit is investigating an incident of multiple shots fired toward a house in the city's Piedmont Heights neighborhood on Monday morning.
According to a statement from police, officers responded at 6:39 a.m. Monday to reports of shots fired from a car to a house in the 2300 Block of Ensign Street.
"Upon arrival, officers located evidence consistent with the report," the statement noted.
No suspects had been located as of Tuesday morning. There were no injuries.