Proctor football team under investigation for alleged misconduct
Superintendent John Engelking released a statement saying the district is fully cooperating with police.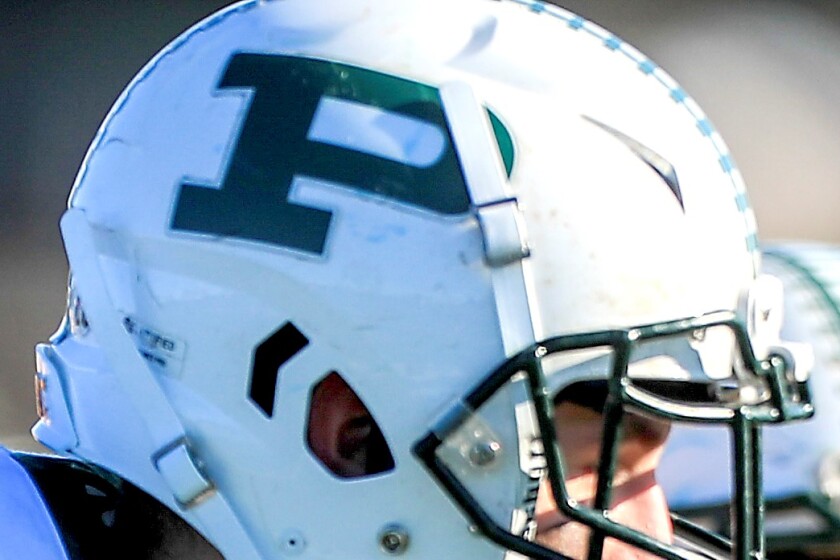 The Proctor Police Department is investigating allegations of misconduct by the Proctor football team.
In an emailed statement to news outlets, Proctor Public Schools Superintendent John Engelking confirmed the investigation and said the district is cooperating with police.
"Proctor Public Schools has been made aware of a complaint of student misconduct on the Proctor High School football team," Engelking said in the statement. "The Proctor Police Department is currently investigating the misconduct with the full cooperation of Proctor Public Schools. At this point, the specific allegations and the nature of the complaint are not public data. Because student data is protected under the Minnesota Data Privacy Act and the Family Educational Rights and Privacy Act, we can't comment further on the investigation."
PREVIOUSLY:
Proctor superintendent announces retirement after 12 years with district Superintendent John Engelking is set to retire on Friday, Sept. 17.

Former Proctor teacher remains jailed, faces November court date Defense attorneys have more than 5,000 pages of discovery to review before the sexual abuse case against Todd Clark can move forward, a judge was told Tuesday.

Proctor Police Chief Kent Gaidis was unavailable for comment Wednesday, but department records manager Kari Putikka confirmed the investigation is ongoing. She encouraged anyone with information to contact the Proctor Police Department at 218-624-7788.
"We cannot release information as this matter involves juveniles," Putikka said in an email. "However, with this and any other ongoing law enforcement investigation, the more witnesses who come forward the faster a resolution can be found for the school and the community."
In an email to parents, Proctor High School Principal Tim Rohweder announced the district has "paused" football activities for grades 9-12, according to Engelking. The superintendent said the district has not yet determined if the team will play its scheduled home game against Aitkin at 7 p.m. Friday.
This article was updated at 1:11 p.m. Sept. 22 to reflect additional information about a pause in football activities. It was originally at 11:36 a.m. Sept. 22.