Pedestrian hit by car east of Chisholm on Thursday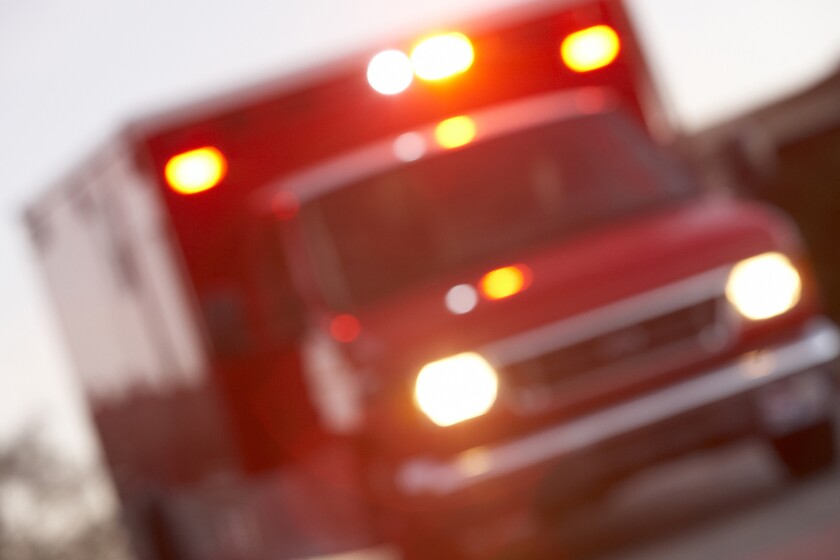 A pedestrian was hit by a vehicle Thursday on U.S. Highway 169 in St. Louis County's Great Scott Township.
A Chevy Cobalt was traveling east around 11 a.m. when the driver, Cody Jay Onraet, 29, of Aurora, lost control of the vehicle, striking a pedestrian, Leslie Ann Nilsson, 62, of Buhl, and entering the ditch, according to the Minnesota State Patrol.
Nilsson was treated at Fairview Range Medical Center in Hibbing for non-life-threatening injuries.
Onraet and a passenger were not injured.