MnDOT to host virtual public meeting on Highway 33 intersection improvement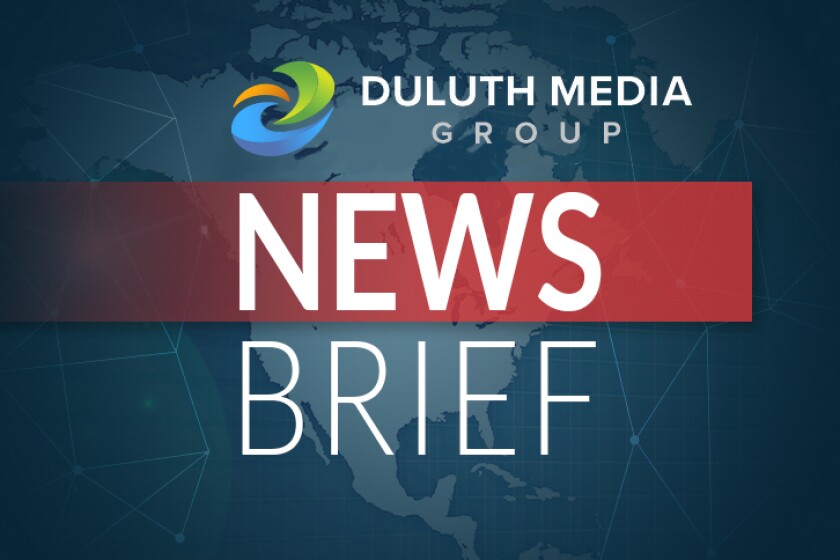 The Minnesota Department of Transportation, in cooperation with the city of Cloquet, will host a virtual public meeting 5 p.m. Wednesday, Aug. 12 to discuss the intersection safety improvement project proposed at Minnesota Highway 33 and the south intersection with Gillette Road in Cloquet. Construction is scheduled for 2022.
Due to COVID-19, the meeting will be held virtually. During the meeting, MnDOT and city staff will discuss the project and traffic impacts during construction. Staff will answer user-submitted questions during the meeting.
The link to join the virtual meeting can be found at dot.state.mn.us/d1/projects/hwy33 . The meeting access code is 146 361 3234. Those without internet access can also call 855-282-6330 to join the meeting.
A recording of the meeting will be available afterward at the same website.
The system crashed earlier this month, grounding flights across the U.S.