Missing Odanah man found dead
The Ashland County Sheriff's Office expressed its condolences for the loss.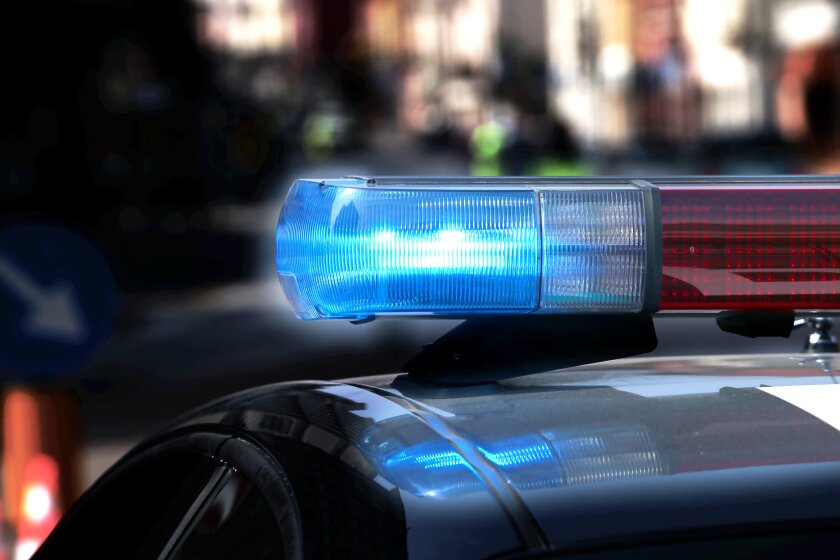 A missing 32-year-old man from Odanah was found deceased after an extensive search that began Friday, March 26.
Kevin Rosin's body was discovered Tuesday around 1:45 p.m. in the White River by a search team, according to an Ashland County Sheriff's Office news release. Rosin had been missing since early Friday morning and was believed to be involved in a single-vehicle rollover crash south of Ashland.
Teams worked to transport Rosin's body out of the area and informed his family.
"We extend our condolences to his family and hope that the outpouring of support from our community carries on as they grieve this tragic loss," read the release.
The sheriff's office also expressed gratitude for the help of multiple agencies and volunteers throughout the search.
The system crashed earlier this month, grounding flights across the U.S.