Meal distribution for Duluth's children will continue next week despite public school recess
Boys and Girls Clubs, YMCA, several other organizations come together to line up meal distribution.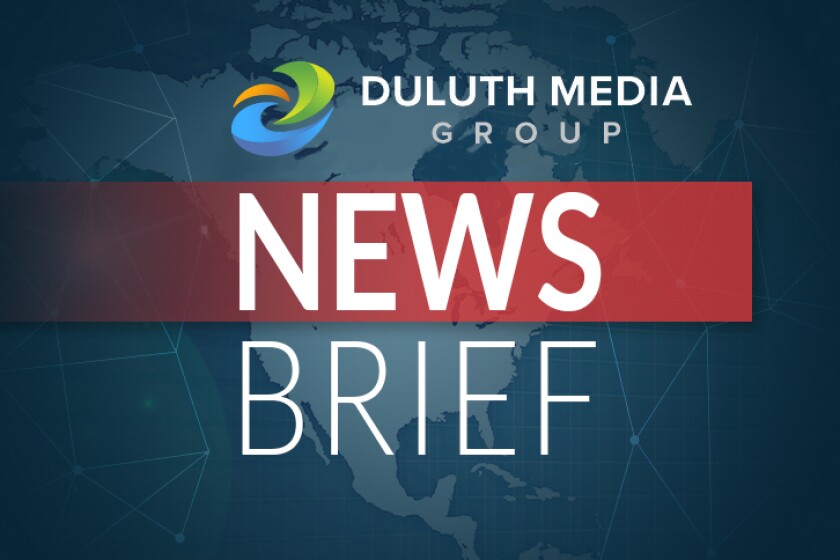 Spring recess for Duluth Public Schools will find community organizations taking over the distribution of meals and groceries to school-age children next week, beginning Monday.
Organizations in Lincoln Park and Gary-New Duluth announced plans on Friday for how meals will be dispensed and made available to all children 18 and under.
In Lincoln Park, organizations will distribute a week's supply of groceries to neighborhood children on Monday, while continuing to provide daily snacks and meals throughout the week at a variety of locations.
The Boys and Girls Clubs of the Northland, Ecolibrium3, and the Salvation Army, as well as other businesses and organizations from the Lincoln Park neighborhood of Duluth, are behind the effort, said news releases from various organizations on Friday. The week of distribution will unfold as follows:
Spring Break Grocery Bag event, Lincoln Park Middle School and Piedmont Elementary School, 10 a.m. to 1 p.m., Monday. Distribution will also be available at the Piedmont Elementary food distribution routes .
The Boys and Girls Club of the Northland, 2407 W. Fourth St., will provide daily snacks from 3-4 p.m. and dinner from 5-6 p.m.
Daily lunches will be distributed at Piedmont Elementary noon-12:15 p.m., Harrison Park 12:25 p.m.-12:40 p.m., Memorial Park 12:45 p.m.-1 p.m.; and Raleigh Edison Charter School 1:05 p.m.-1:20 p.m.
To-go lunches will be available at The Salvation Army, 215 S. 27th Ave. W., from 11:30 a.m. to 12:30 p.m. daily, with food shelf availability from 1:30 p.m.-4 p.m.
"A long list of organizations and businesses have contributed to ensure that neighborhood children are continually fed, including food donations from Whole Foods Co-op, Bay Produce, and Upper Lakes Foods and volunteer assistance from Clyde Iron Works, The Heritage Sports Center, Pier B Resort Hotel, First Covenant Church, the Rock Hill Community Church and the Ecolibrium3 VISTA Corps," news releases said.
In Gary-New Duluth, the YMCA will be distributing grab-and-go food bags from 11 a.m. to 1 p.m., at three locations: the Gary-New Duluth Community Center and Recreation Area, 801 101st Ave. W., the downtown Y, 302 W. First St., and Harbor Highlands Community Center, 28 E. Village View Dr.
The bags will include two meals and personal hygiene items, and the effort was put together with the cooperation of the YMCA, ZMC Hotels, Duluth Whole Foods Co-op and the GND Development Alliance, said a Gary-New Duluth news release on Friday.