Photos: Wednesday night at Homegrown Music Festival
Fifteen bands descend on five venues in West Duluth for Westside Wednesday. The weeklong series of concerts continues through Sunday.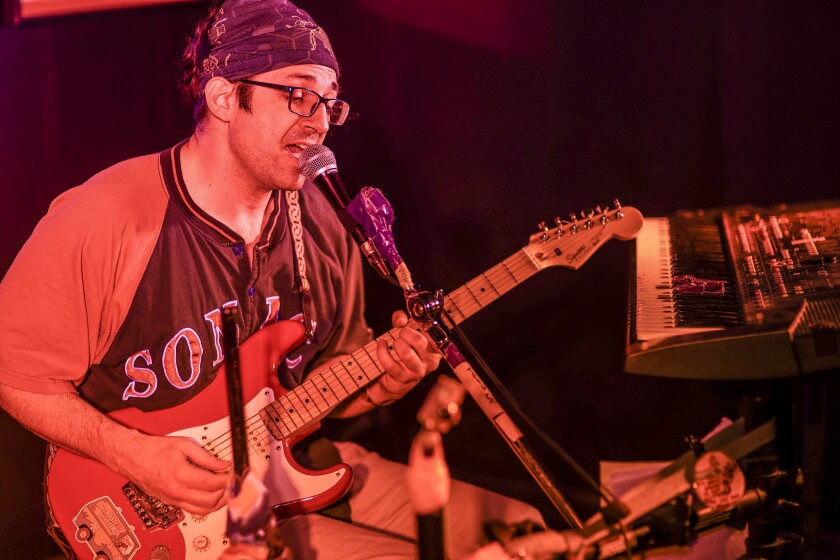 On Tuesday, Homegrown's "big venue" night featured the Gemstones paying tribute to AfroGeode, and a concluding Fenestra Funk set that inspired dozens to dance.
This story originally misidentified Lars-Erik Larson. It was updated at 4:50 p.m. May 7. The News Tribune regrets the error.