Listen: Ukrainian student at Marshall raises awareness about the effects of war
Subscribe and listen to this Twin Ports area news and weather podcast on Apple, Spotify and Google Podcasts.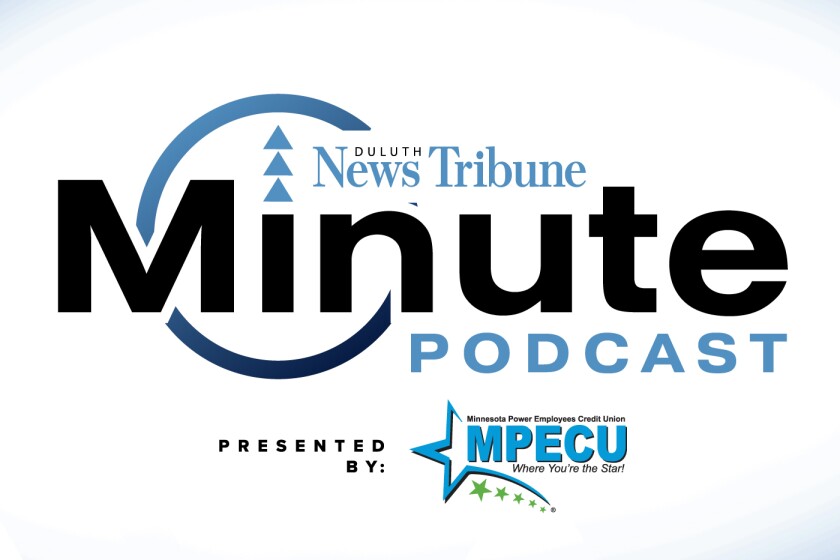 Here is your Duluth News Tribune Minute podcast for March 24, 2022.
Fifteen-year-old Daria Devko, of Kyiv, said she believes that knowledge is power, and she hopes to educate other Duluthians about the war in Ukraine. She performs an original speech about why the war is relevant in the United States, and also helps teach refugees English in her spare time.
The Duluth News Tribune Minute is a product of Forum Communications Company and is brought to you by reporters at the Duluth News Tribune, Superior Telegram and Cloquet Pine Journal. Find more news throughout the day at duluthnewstribune.com. Subscribe and rate us at Apple Podcasts , Spotify or Google Podcasts .