Listen: Hermantown mulls new apartment development
Hermantown considers a new apartment development; East Hillside apartment complex will be rehabilitated by a nearly $4M investment; we explain why there's been more fog this summer.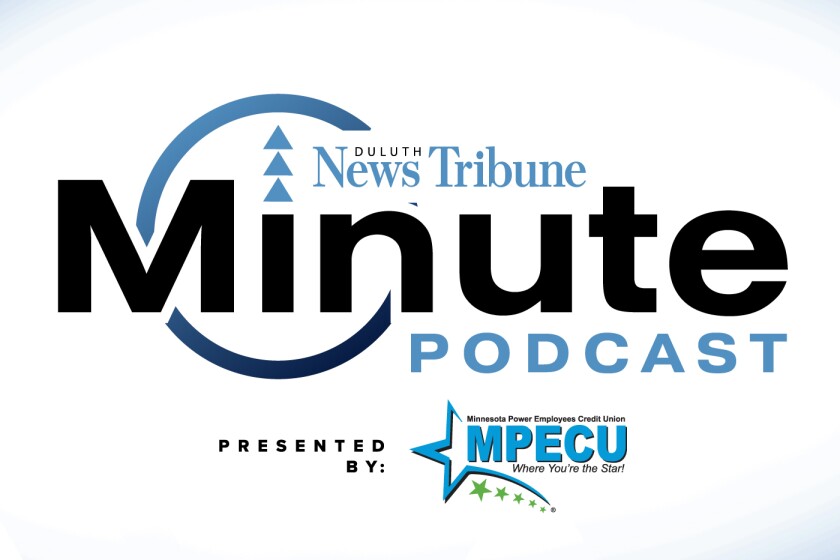 We are part of The Trust Project.
Here is your Duluth News Tribune Minute podcast for Monday, August 22, 2022.
A request to rezone a 27-acre plat being considered for development by P&R Properties was not recommended by Hermantown's Planning and Zoning Commission, but will go on to the city council for review.
The Duluth News Tribune Minute is a product of Forum Communications Company and is brought to you by reporters at the Duluth News Tribune, Superior Telegram and Cloquet Pine Journal. Find more news throughout the day at duluthnewstribune.com. Subscribe and rate us at Apple Podcasts , Spotify or Google Podcasts .