Listen: Duluth Sport Show act has past violation for animal handling
Subscribe and listen to this Twin Ports area news and weather podcast on Apple, Spotify and Google Podcasts.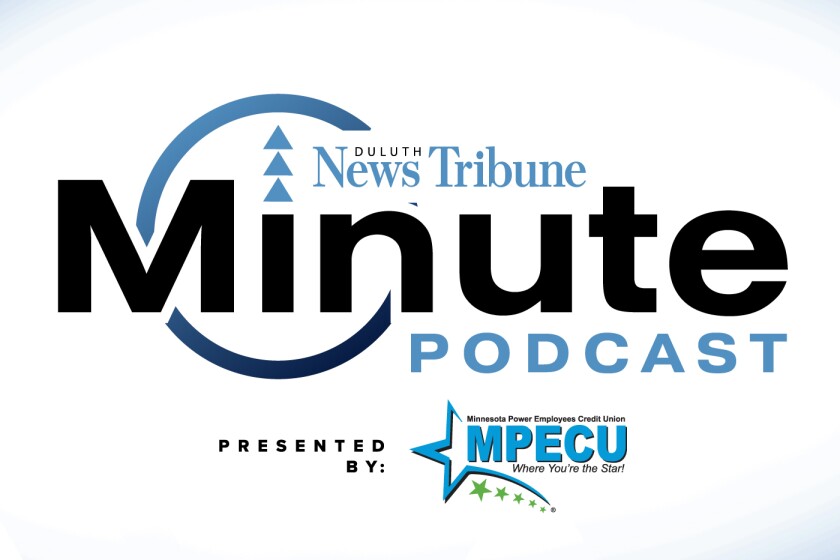 Here is your Duluth News Tribune Minute podcast for Monday, Feb. 14, 2022.
Stories mentioned in this episode:
Grant Kemmerer, owner of Wild World of Animals, was cited in New York in 2016 for allowing people to take selfies with a tiger cub.
The Duluth News Tribune Minute is a product of Forum Communications Company and is brought to you by reporters at the Duluth News Tribune, Superior Telegram and Cloquet Pine Journal. Find more news throughout the day at duluthnewstribune.com. Subscribe and rate us at Apple Podcasts , Spotify or Google Podcasts .