Skraba unseats Ecklund by 37 votes in state's largest House district, according to unofficial results
According to the Secretary of State, the race falls within the parameters of a publicly funded recount.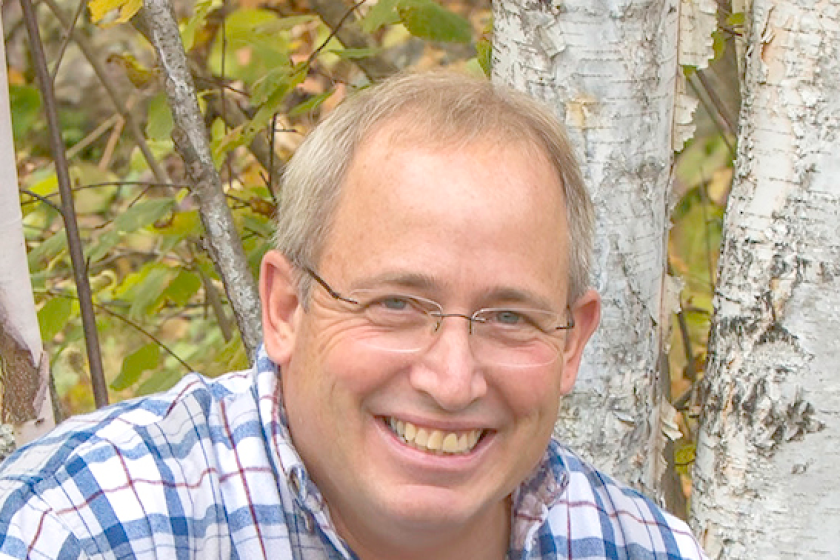 We are part of The Trust Project.
Republican Roger J. Skraba, of Ely, won the largest House district in Minnesota, unseating Rob Ecklund, DFL-International Falls, by just 37 votes, according to unofficial results Wednesday.
Skraba earned 10,526 votes (50.01%), while Ecklund had 10,489 (49.84%), results from the Minnesota Secretary of State show.
"We worked hard. We knew it was going to be close. I'm hoping that it holds. If it does, I look forward representing the people of District 3A as a representative in St. Paul," Skraba said. "It was a well-run election. Both parties smeared each other's names, but both candidates did not. We respect each other. Rob does a good job. He's just a genuine nice guy."
Ecklund has held the seat since 2015.
According to the Secretary of State , the race falls within the parameters of a publicly funded recount.
"I'm looking forward to a recount so all the votes are tabulated. I plan to request a recount once the results are certified by the canvassing boards," Ecklund said. "I want people to know I have full faith in the integrity of our election system. The courts and campaign judges are top notch. Our election system is beyond reproach."
District 3A includes all of Cook and Koochiching counties, most of Lake County outside Two Harbors and the northern one-third of St. Louis County.
Ecklund is a retired paper maker, former Koochiching County commissioner and U.S. Marines veteran. He was the sole candidate running for the DFL primary election in August. Ecklund said in the event the results of the election shift to his favor following the recount, his first priority out of the chute will be working on the unemployment extension for North Shore miners.
Skraba is a U.S. Army veteran, small-business owner and carpenter. He served four terms as mayor of Ely and is chairman of the St. Louis County Planning Commission. He defeated one candidate to win the Republican primary election in August.
If Skraba officially prevails as representative for Minnesota House District 3A, he said his immediate priorities are to join a committee for mental health and the environment.
"I'd like to get trails on ground and funding for recreation up north. Everyone comes up here to recreate. I'd appreciate the state helping us to maintain our trail systems. Obviously we're the minority, but I will try to work across the aisle to get resources for northeast Minnesota," Skraba said. "I plan to avail myself more the the communities, and get to know folks more. It's easy to sit in St. Paul and say, 'come see me.' I'll be gathering community resources to get projects done."
This story was last updated at 3:45 p.m. Nov. 9 with quotes from the candidates. It was originally posted at 1:09 a.m. Nov. 9.
From the column: "A commitment to uphold common-sense, statutory, and bipartisan election-integrity measures is important."