Florida man killed in Solway Township crash
An 87-year-old man from Florida was killed in a three-vehicle crash in Solway Township Wednesday morning.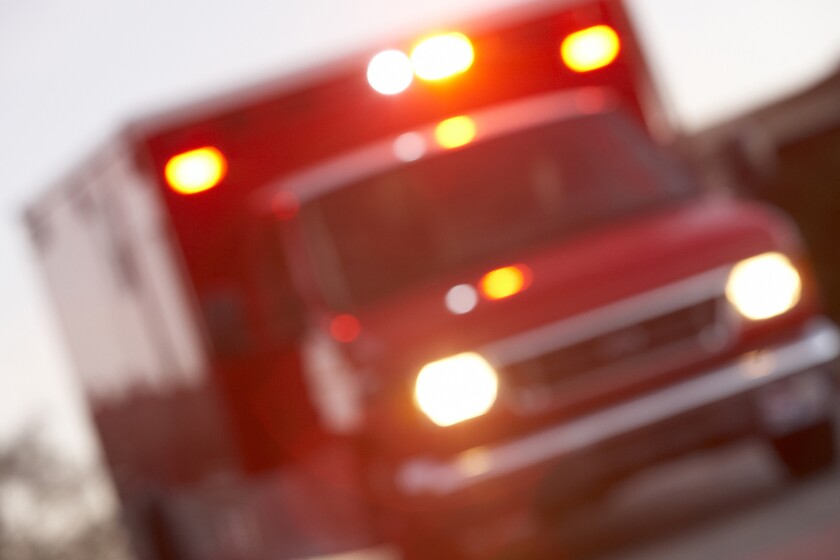 We are part of The Trust Project.
DULUTH — An 87-year-old man from Madeira Beach, Florida was killed in a three-vehicle crash Wednesday morning in Solway Township according to a report from the Minnesota State Patrol.
Wayne Gene Ward was pronounced dead at the scene by the Midwest Medical Examiner. The crash occured at the intersection of Canosia Road and Highway 194.
According to the MSP report, around 11 a.m., a white Toyota RAV-4 driven by Thomas Paul Jugasek, 75, of Saginaw, was waiting to turn southbound onto Canosia Road from Highway 194. A silver Subaru driven by Ethan Asbjorn Neidviecky, 24, of Hermantown, couldn't stop in time behind the RAV-4 and swerved into oncoming traffic. While swerving, the Subaru hit the left rear of the Toyota RAV-4.
The Subaru overturned into the eastbound lanes of traffic, striking the top and driver's side front of a Cadillac DeVille driven by Ward. The Cadillac came to rest in the south ditch of Highway 194. The silver Subaru landed on its roof and the Toyota was pushed to the shoulder of the westbound side.
All of the drivers were reported to have been wearing their seat belts at the time of the crash and no alcohol was involved.