Candidates for Duluth school board emerge
Incumbent Alanna Oswald is seeking a third term representing the district as a whole. Sarah Mikesell is pursuing a board seat that represents eastern Duluth.
DULUTH — One incumbent and one newcomer have thus far said they're pursuing seats on Duluth's school board.
Alanna Oswald, a former Duluth Public Schools employee, is pursuing a third board term. Sarah Mikesell, who works in the quality management department at St. Luke's hospital, is pursuing her first.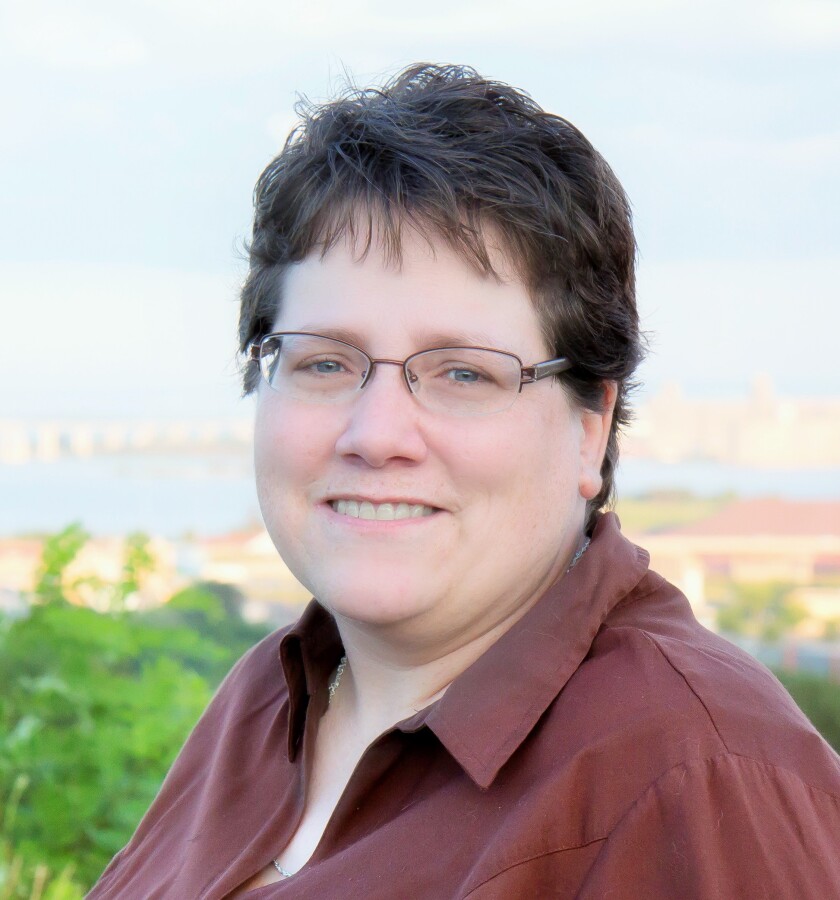 Oswald announced her plans to run via Facebook in early February. She told the News Tribune on Friday that she was "wholeheartedly" pursuing re-election.
"My last two terms have helped wrap up a lot of loose ends from a tumultuous history," Oswald said, referring to the district's much-debated "Red" facilities rework. "And I want to be present so we can form a future education and vision for the district and for our community."
Since 2015, Oswald has held one of the board's three "at large" seats, which encompass the entire school district rather than a portion of it.
Mikesell is pursuing the board's District 2 seat, which includes many of the city's easterly neighborhoods, including the Woodland one in which she lives. She announced her candidacy on Thursday, March 16.
"I believe that strong public schools are the heart of our community," Mikesell said in a Thursday news release. "I am ready to work for our students and staff in order to help Duluth Public Schools better fulfill its mission of working to inspire every student to achieve their potential and preparing students to lead productive, fulfilling lives as citizens of Duluth and the wider world. Together, we can be sure our schools provide effective, equitable and high-quality education for all of our learners."
A volunteer at Moms Demand Action, a nonprofit that advocates against gun violence, Mikesell was part of a group that pushed Duluth Public Schools to send materials to parents about properly securing their firearms. School board members OK'd the idea in November 2022.
The third school board seat for which candidates can vie in November represents District 3, which covers portions of Duluth's downtown and other central areas. It's currently held by Paul Sandholm, a retired Duluth teacher who was first elected in 2019.
In a text message Friday, Sandholm told the News Tribune he was on vacation and would "check back" later.
The District 2 seat Mikesell is pursuing is currently occupied by David Kirby, a retired family physician and educator who's held it since 2015.
Kirby did not return a Friday request for comment, but, in the announcement Mikesell published Thursday, he's quoted as saying that she would make an excellent school board member.