Bygones: Woodland streetcar line extension ordered 100 years ago
Bygones is researched and written by David Ouse, retired reference librarian from the Duluth Public Library. He can be contacted at djouse49@gmail.com.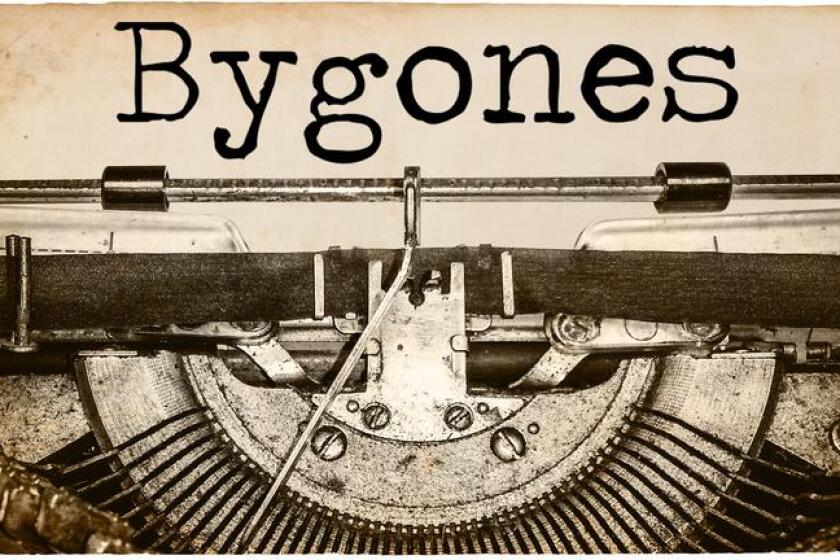 News Tribune, Feb. 6, 1983

A meeting will be held this week at the IRRRB offices near Eveleth to discuss an effort to bring a small steel mill to the Iron Range. The process will begin with the hiring of a consultant to determine if such a mill is economically feasible.
A pancake breakfast today at the Duluth Heights Community Club will kick off the 38th annual Duluth Heights Winter Frolic. Among the many events scheduled for the frolic is a parade on Central Entrance next Sunday with floats made by various community organizations.
News Tribune, Feb. 6, 1923

Formal dedication of the new headquarters for the David Wisted Post of the American Legion at 30 E. Superior St. in Duluth has been scheduled for Lincoln's Birthday, Feb. 12. A busy day of activities is being planned for the opening of the new clubrooms.
Extension of the Woodland streetcar line from its present terminus to the Homecroft Addition near Calvary Cemetery was ordered yesterday by the Duluth City Council. Homecroft residents who attended the meeting argued for the extension and presented a petition signed by 300 persons.