Bygones: WLSSD incinerator came online 40 years ago
Bygones is researched and written by David Ouse, retired reference librarian from the Duluth Public Library. He can be contacted at djouse49@gmail.com.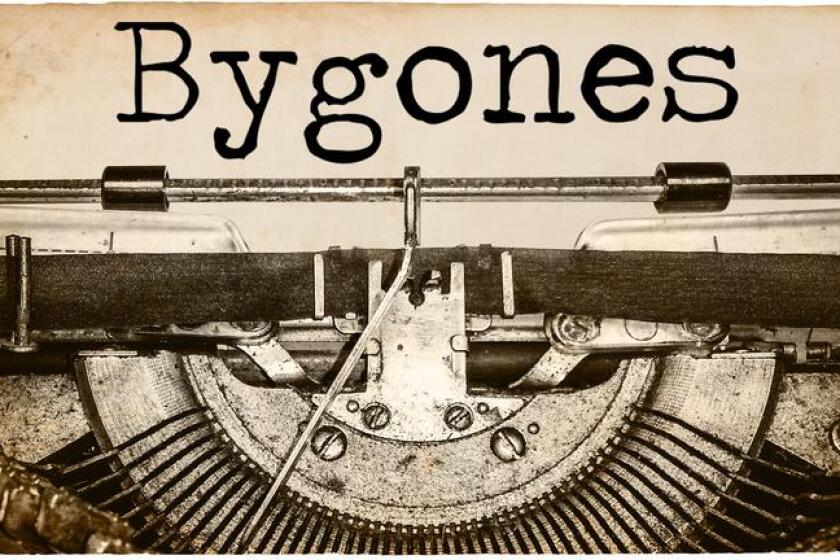 News Tribune, May 13, 1982

Rose Johnson was named Duluth's 1982 Woman of the Year yesterday afternoon at the 58th annual Duluth Day Luncheon at the Normandy Inn. Johnson, who was nominated by the 20th Century Club, was surrounded by members of her family as she accepted the award.
After almost four years of delays, the $21 million Western Lake Superior Sanitary District's waste and garbage incineration system may begin operating today. Two incinerators, fueled by oil and garbage, will burn the 200 tons of sludge produced daily by WLSSD's wastewater treatment plant.
News Tribune, May 13, 1922

Judge Joseph D. Ensign, veteran jurist and oldest member of the Duluth bar, will observe his 89th birthday tomorrow. Judge Ensign came to Duluth in 1870, when downtown was just beginning to be built, and he was appointed district court judge more than 30 years ago.
The Northern Navigation Company opened passenger service from Duluth to lower lake ports yesterday when the steamer Hamonic of their fleet carried the first passengers down that route. The departure marks the earliest opening ever of passenger service to lower lake ports.