Bygones: Wisconsin State Highway No. 35 opened 100 years ago
Bygones is researched and written by David Ouse, retired reference librarian from the Duluth Public Library. He can be contacted at djouse49@gmail.com.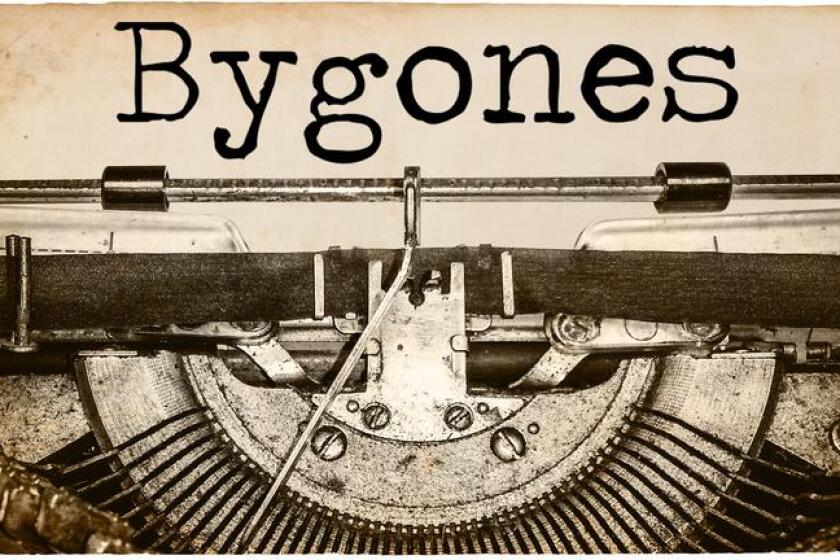 News Tribune, May 6, 1983

Winnie Ecklund of Duluth was named Port Cities Woman of the Year yesterday by an assembly of women's groups from Duluth, Superior, Cloquet, Hermantown and Proctor. Her community activities include the West Duluth Women's Club, the YWCA, and the Women's Institute.
Hours after a Minnesota House committee passed a bill including $3.5 million for a UMD school of engineering, a Senate committee yesterday removed all but $300,000. The differences between the two versions of the bill will likely be resolved in a conference committee.
News Tribune, May 6, 1923

A new road to drive from Duluth and Superior to St. Paul and Minneapolis is now available for motorists. Wisconsin State Highway No. 35 has been under construction for several years and has now been declared safe and in good condition.
More than 250,000 tons of coal were brought into the Duluth-Superior harbor yesterday on the opening day of the 1923 navigation season. The steamer Harvester was the first boat to enter the harbor from lower lake ports this year, arriving at 10:05 a.m.